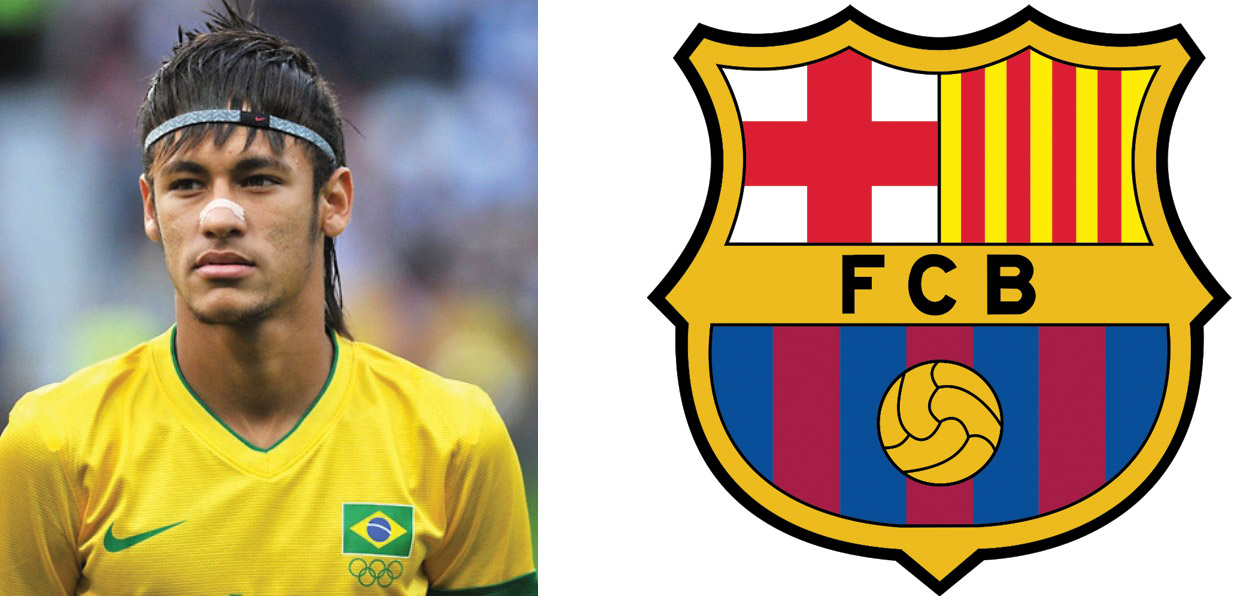 Next season we'll be seeing what has now been hyped for quite a few years.  Neymar will be playing in Europe and to the chagrin of Madrid, he will play alongside Lionel Messi at FC Barcelona.  The Brazilian phenom is 21 years old and has the offensive prowess of hmmmm, I don't know, Leo Messi or Cristiano Ronaldo.  He may not yet be in their realm of quality, but he soon will be in their local realm and hopefully will use the opportunity to learn from two of the greatest players alive as a teammate and as a rival.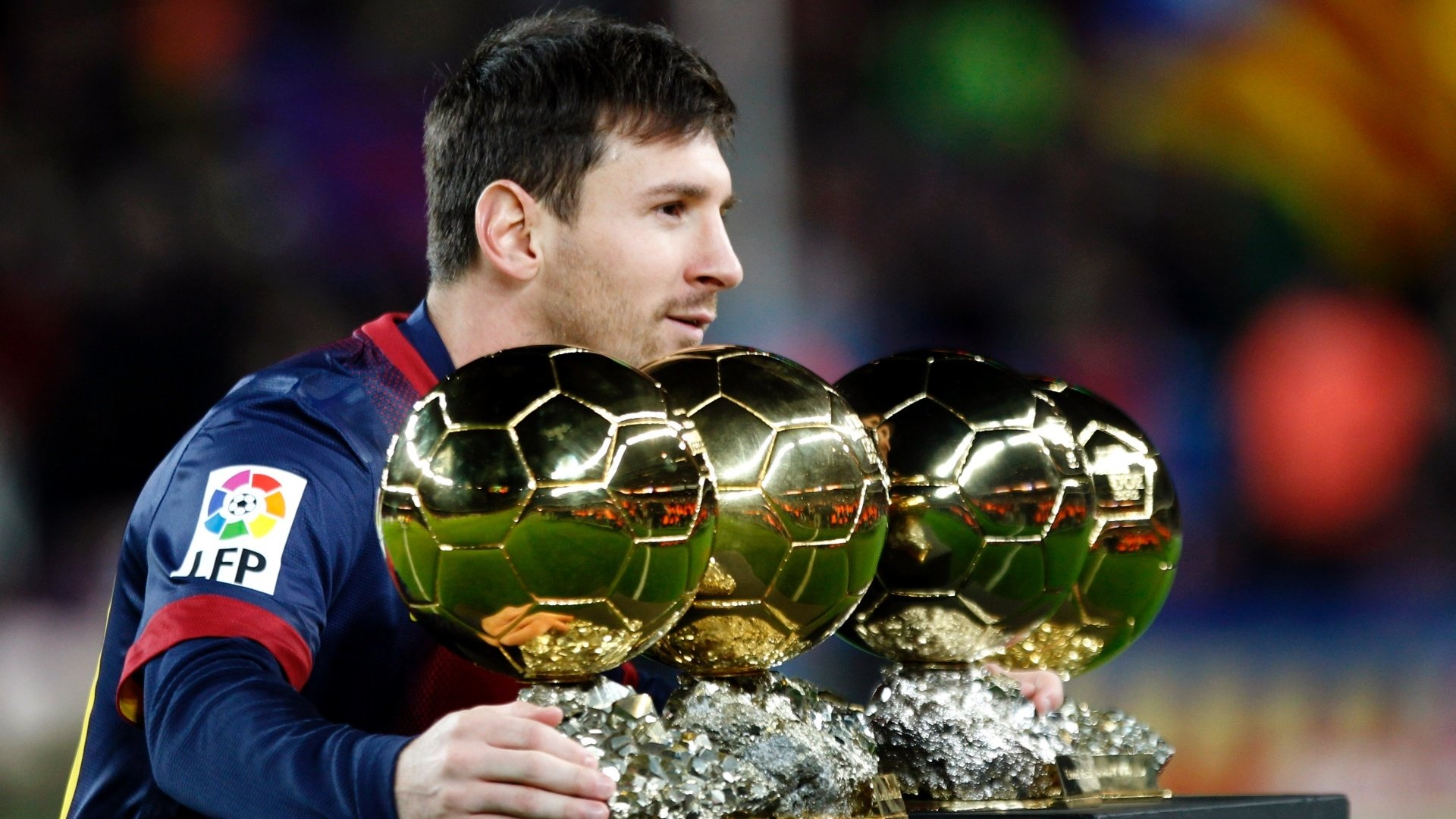 Neymar will leave Santos, his boyhood Brazilian club, for the big stage. This should excite soccer fans around the world; to see this young superstar play on field with the likes of Messi, Iniesta, and Xavi Hernandez.  I have only seen the fun-haired Neymar sparingly in televised Brazil national games, but have watched highlights of the deft-footed and silky smooth forward on YouTube countless times.  He doesn't have a jersey number yet, but Blaugrana fans have been clamoring for jerseys ever since the news of his signing.  The soccer season just ended in Europe, but Neymar to Barcelona is already prepping the world for an incredible and exciting year.
Maybe it's time for me to swap out my Barcelona, Ronaldinho jersey for another Brazilian?