There are no secrets about the importance of a keeper in Soccer. While strikers attract the headlines and record transfer fees, the back bone to a successful club begins with the player between the sticks. With a sport that is simplistic in its equipment demands, the most significant piece for the most important position, are the gloves. Designed to provide protection, grip, and confidence; a good set of goalie gloves are worth their weight in gold. Most keepers will test out several types of gloves in their pursuit of the right ones. And once they find a brand they like, they become incredibly loyal for years to come.
This exact tale transpired for goalie Hugo Lloris. As the Captain of his club team Tottenham Hotspurs and national team France, he knows a thing or two about stop the ball. During his academy days, he had experimented with various styles and brands of gloves. He soon fell in love with a particular pair, and has since then stuck with them through thick and thin. With a combined 459 appearances for his club and country, it's safe to say he has depended on his gloves on more than a few occasions.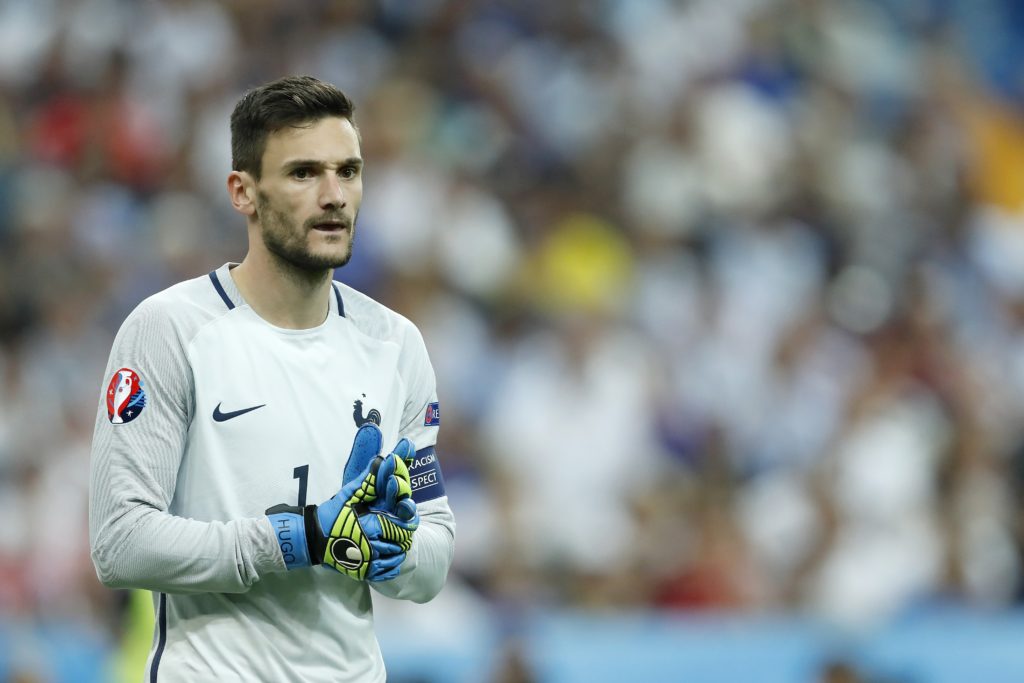 Regarded as one of the top goalkeepers in the world, it's no wonder Uhlsport has made him the face of their brand. Hugo began to wear Uhlsport gloves in the early 2000's during his time spent in the OGC Nice academy. Over a decade later, he still depends on them to provide him the confidence he needs to perform on the biggest stages. During the 2016 UEFA EURO Cup final with France, Hugo debuted the Uhlsport Eliminator SuperGrip in his signature Black, Blue, and Green. He has since continued to wear them for his matches with the Tottenham Hotspurs, where he has accounted for 10 clean sheets and allowed the least amount of goals among regular starters.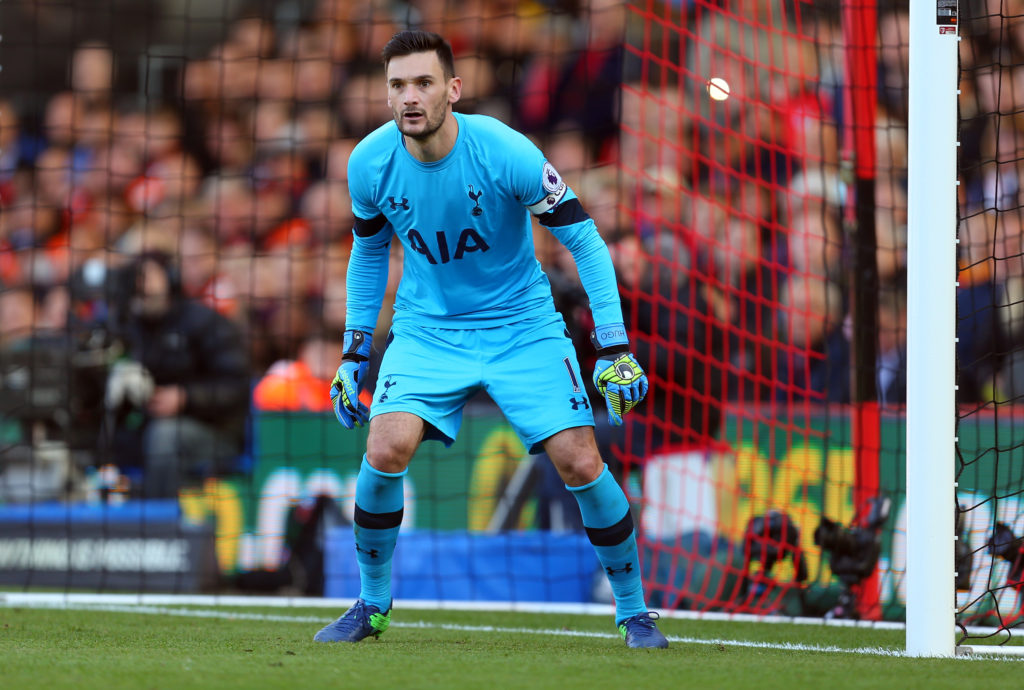 What makes these goalie gloves so special is the SuperGrip foam used in the construction of the palm. It's designed specifically to provide remarkable grip in any condition, which has been beneficial for the rainy conditions of the U.K. They also feature a silicon and high frequency latex backing with a 3D-embossed SCHOCKZONE. This allows the high rebound foam on the back of the hand to enhance the punching performance and provide additional protection. Complete with Uhlsport's Easy Entry System and 360 wrap, a secure fit is effortlessly achieved with this glove.
While a great pair of goalie gloves isn't the only thing that makes Hugo Lloris such a formidable present in goal, it's certainly doesn't hurt. Gear up with all your goalkeeper needs at Sports Unlimited.
Written by Dylan Hamilton, Sports Unlimited