Most of those involved in youth baseball have had the date of September 1st, 2017 circled on their calendar for some time now. That is because this will be the first day you can buy a new USA Baseball certified bat, which will be the requirement for a large majority of the youth leagues come January 1st, 2018. This is part of a campaign that was designed to create "wood-like" performance standard in hopes of preserving long term integrity of the sport. Bat manufacturers have spent the last two years redesigning their bats to meet the new certification standards, and will begin selling them this coming Friday.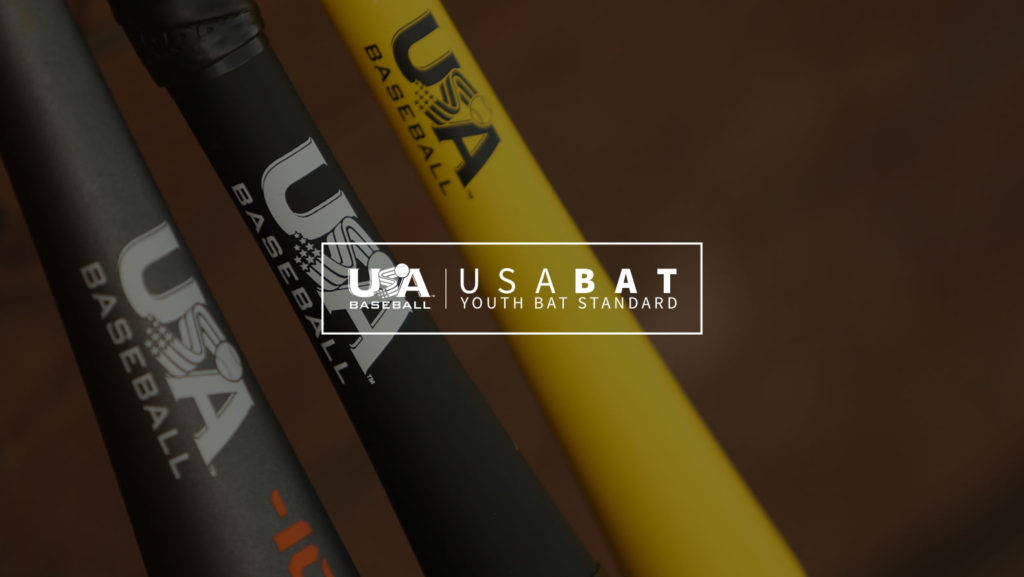 So who is that affecting? These standards will now be enforced on players under the age of 14 player in the leagues sanctioned by the following organizations:
American Amateur Baseball Congress (AABC)
Amateur Athletic Union (AAU)
Babe Ruth Baseball/Cal Ripken Baseball
Dixie Youth Baseball
Little League Baseball
PONY Baseball
This does not affect those participation in leagues or travel clubs under USSSA (United States Specialty Sports Association). Tee ball play will be impacted as well, but will allow more leniency as a certification sticker program that lets players to continue to use their current bats will be available.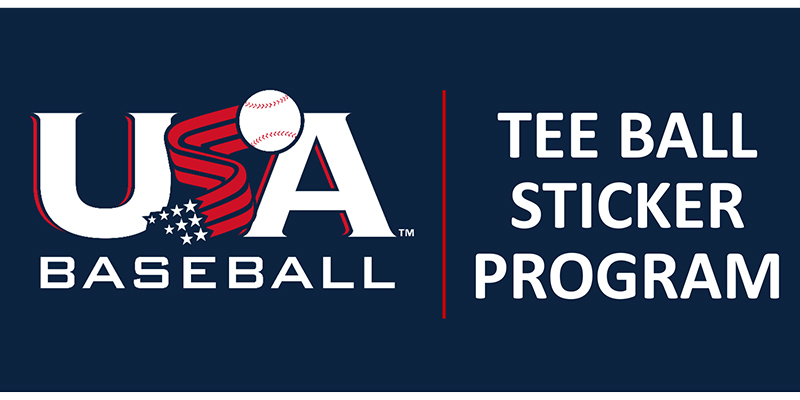 So what is changing? With these new certifications comes a new standard of performance. Currently, the required Bat Performance Factor (BPF) was at 1.15. The new standard will be lower to replicate that of wooden bat. In a separate but comparable rating system, the performance testing used on NCAA/NFHS bats sets a limit at .500 BBCOR. The new USABats will be at .530 on that same BBCOR scale. Other changes will be that players in these leagues are now able to use the larger 2-5/8" barrels, and no drop weight limit means younger players can still use bats made from lightweight materials.
Some of that may seem a bit technical, but the gist is that the new standards will translate to a similar performance of a natural wooden bat. The good part of this process is that the bat manufacturers have done all the hard work. Companies like Easton and Rawlings have been tirelessly working to deliver the same reliability in the batter's box that many players call on. As of Friday, you will get a look at their latest lab creations and see what they've cooked up for 2018. All you'll have to be sure of is that the bats have the USABat certification stamp seen below.

You can also be sure that Sports Unlimited will have the best youth baseball bats for 2018 in stock and ready for same-day shipping. Check them out for all your baseball equipment needs for next season.
Written By Dylan Hamilton, Sports Unlimited