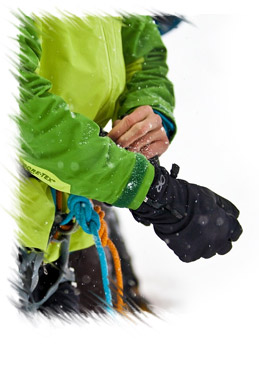 May I have your attention, please.  Now through Friday only, we're running a special winter hat and winter glove promotion.  Buy one winter hat or one pair of winter gloves, get another 25% off.  Now, I know what you're thinking – what an amazing deal; I needed to stock up for winter anyway, this is perfect timing; I love Sports Unlimited.  But before you go and tell all your friends about this spectacular winter accessories coup, let me give you a few reasons why you should take advantage of this special savings promotion.
Exhibit A: Quality
What if I were to tell you that Sports Unlimited has an assortment of highly technical winter gloves and winter hats; would that be something you would be interested in?  I'm talking big-words technical: GORE-TEX (nice), Pittards Armortan leather (that sounds good), DuoCinch gauntlet closure (awesome), Radiametric Articulation (you lost me), Removable Idiot Cord (what?)…et cetera, et cetera.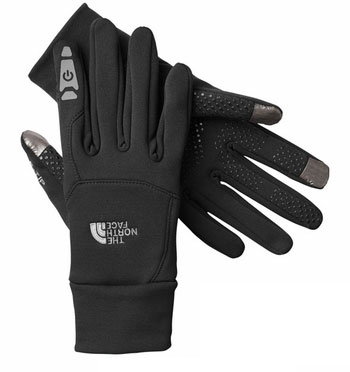 This year, we're stocked with some great new winter gloves and winter hats with numerous advanced features that are designed to keep you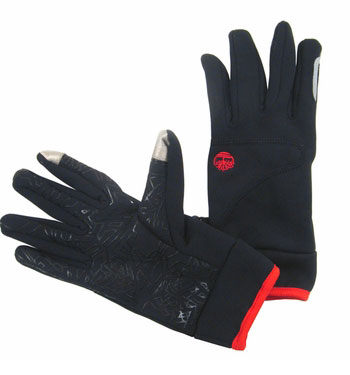 warm and comfortable.  Period.  A quick note: Are you tired of taking off your winter gloves to properly use your touch screen electronics?  So are we.  Apparently, we (that's us and you) aren't alone, as several winter gloves now offer touch screen friendly capabilities, such as The North Face Etip glove and the Timberland Mens Polartec Eco Powerstretch Touchscreen Gloves, which use silicone grip patterns that allow you to use your touch screen smartphone while keeping your gloves on.  Genius.
Exhibit B: Quantity
The North Face.  Outdoor Research.  Manzella.  Burton.  Dakine.  Timberland.  Arc'teryx (And if you're looking for that next big brand – this is it.  This will be a household name in a few years thanks to their highly technical, ridiculously awesome gear.  You've been warned.  But I digress…).  Black Diamond.  180s.  Woolrich.  Patagonia.  Under Armour.  And More.  sick.  gear.
We stepped our game up this winter with all new brands for all your winter accessories needs.  So the fear shouldn't be that you won't find something you'll really like; rather, the real fear should be that you'll find too much that you like(?).  Check and mate.