And for our encore to our Black Friday weekend sale extravaganza, we bring you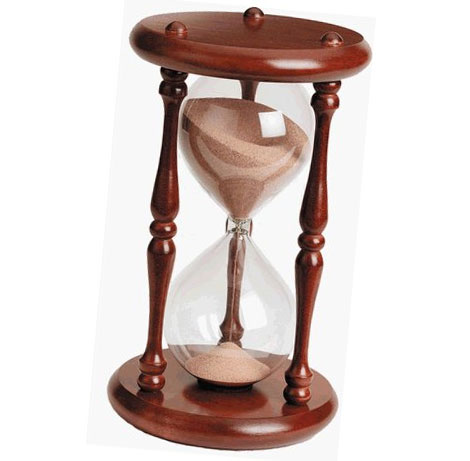 hourly lightning deals from 9 am to 3 pm today.  To access the deals, just like us on Facebook, and we'll give you the heads up on new deals throughout the day.  But don't wait, this event will be over before you know it.
Don't miss out on a chance to save on favorite products including our selection of lacrosse sticks, rebounders, and equipment bags.
UPDATE:
– Deal 1: Our first deal started at 9:00 am EST!  Check out our Facebook page for more details!
– Deal 2: 10 am – 11 am EST – Hourly Cyber Monday Deals
– Deal 3: 11 am – 12 pm EST – Hourly Cyber Monday Deals
– Deal 4: 12 pm – 1 pm EST – Hourly Cyber Monday Deals
– Deal 5: 1 pm – 2 pm EST – Hourly Cyber Monday Deals
– Deal 6: 2 pm – 3 pm EST – OUR FINAL AND BEST HOURLY DEAL YET!!! Check it out: Hourly Cyber Monday Deals