Yesterday, the Sports Unlimited team took to our warehouse (the one with the sweet sports gear) and set up stations with the help of Stop Hunger Now in an effort to make 10,000 meals for hungry children. This wasn't our first time helping this organization, but as a competitive bunch, we aimed to work faster and do better than last year.
Here are some photos that I took of the event…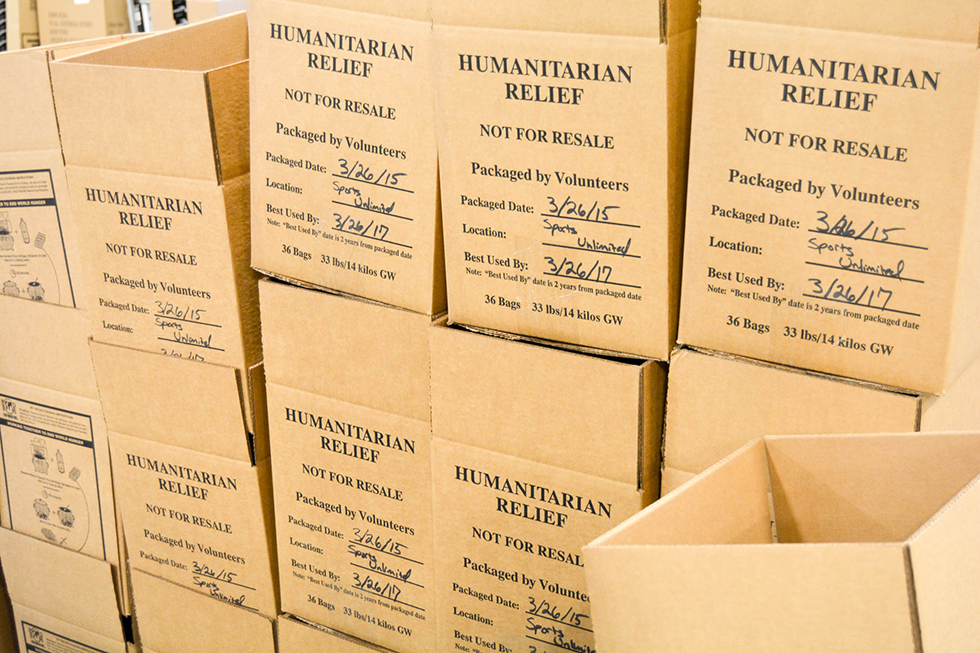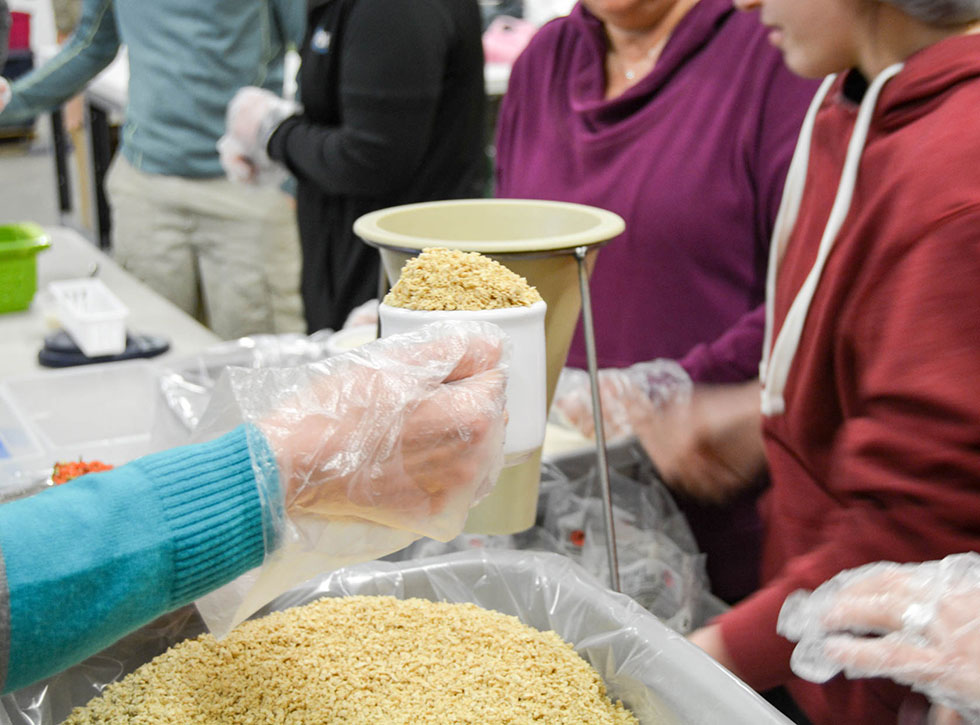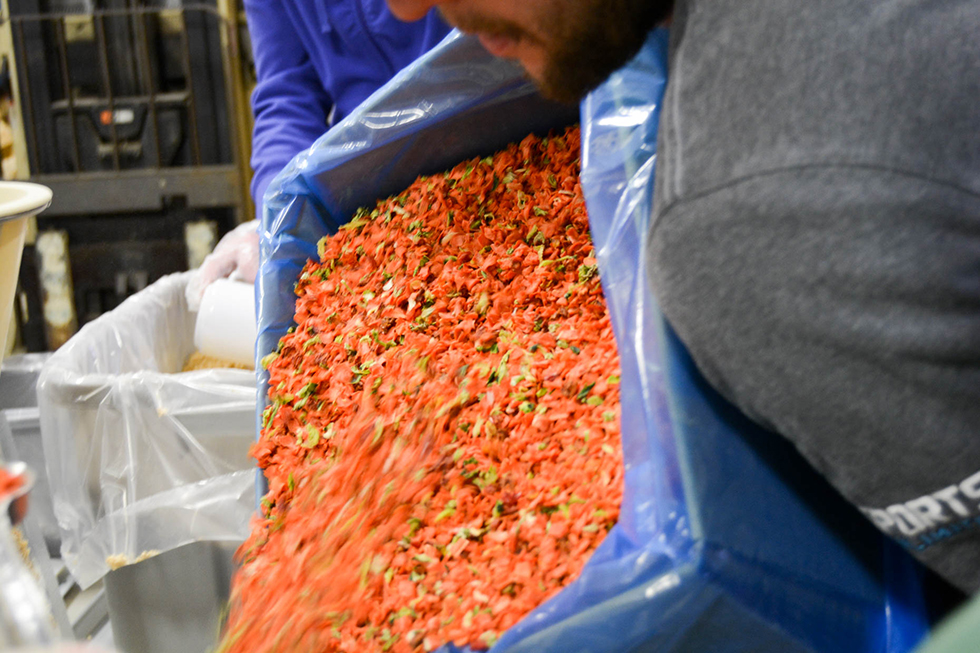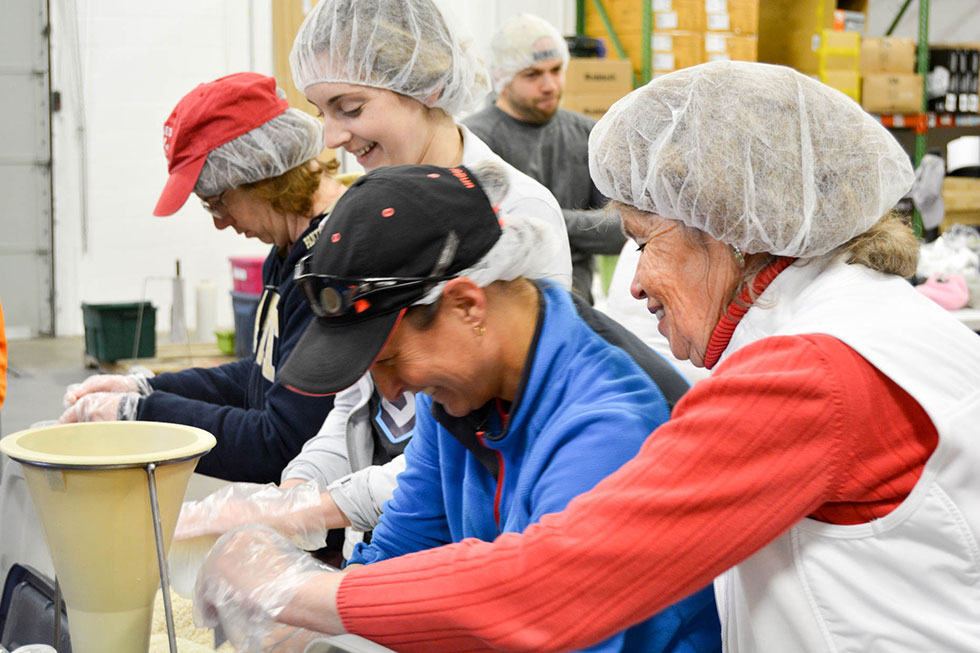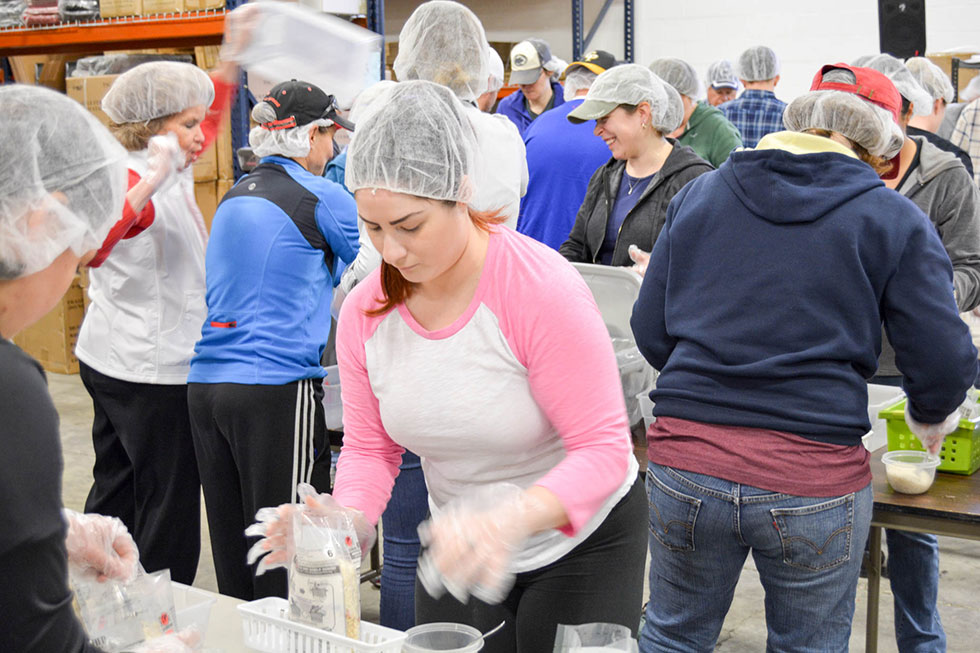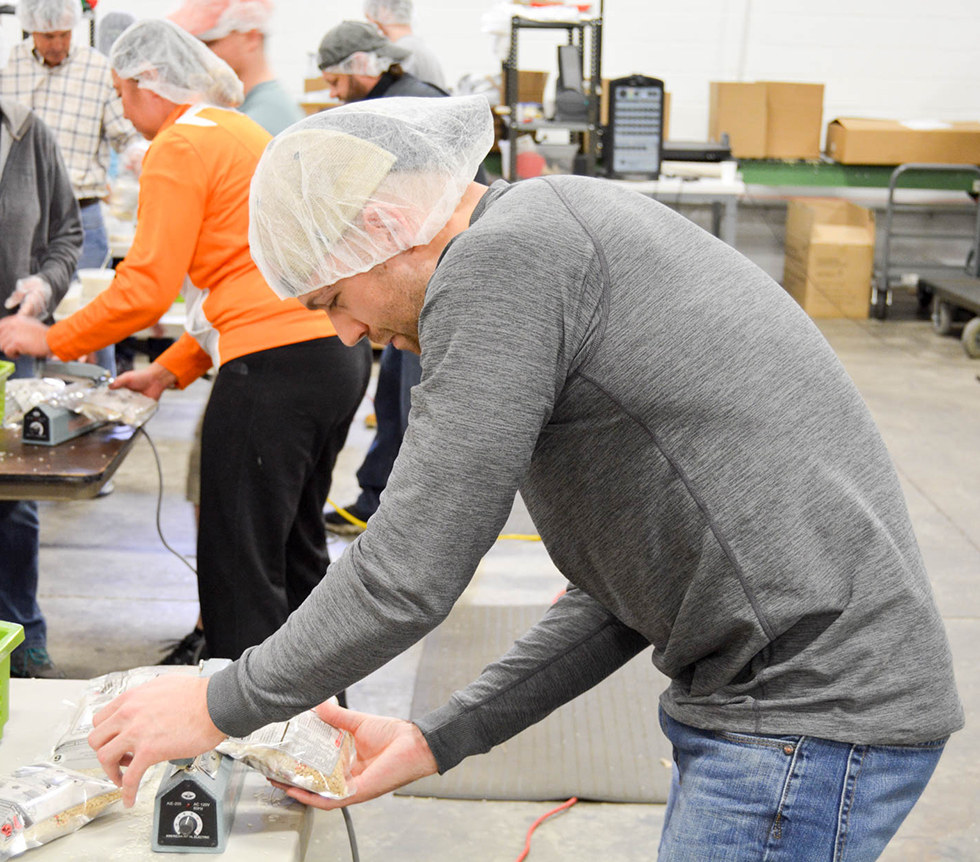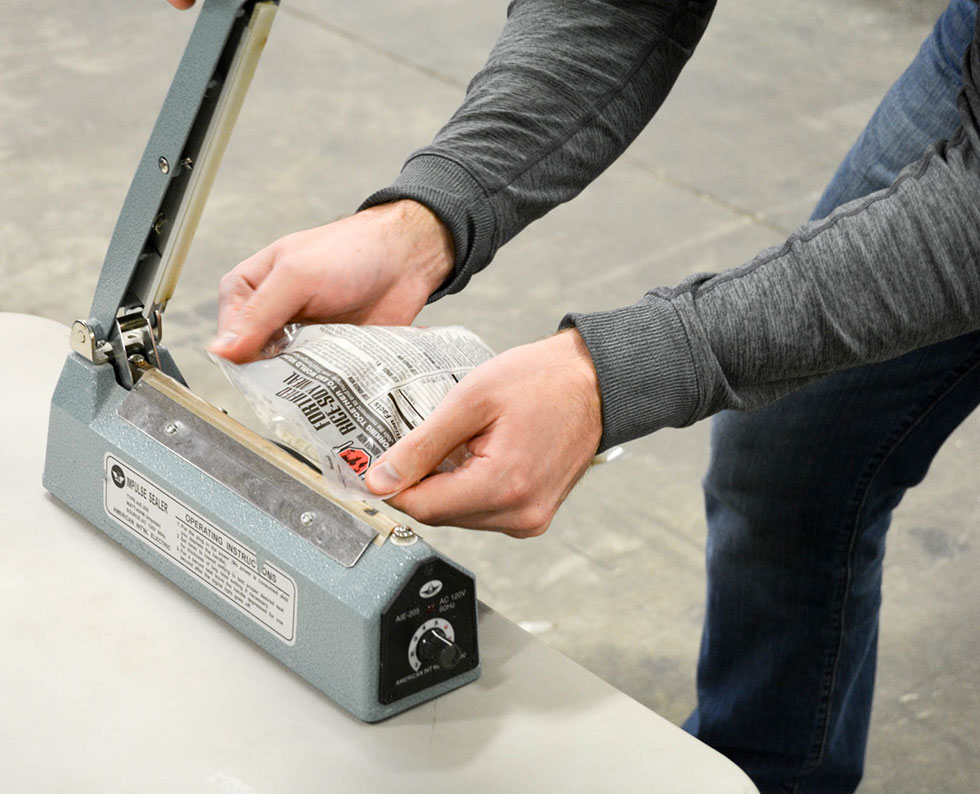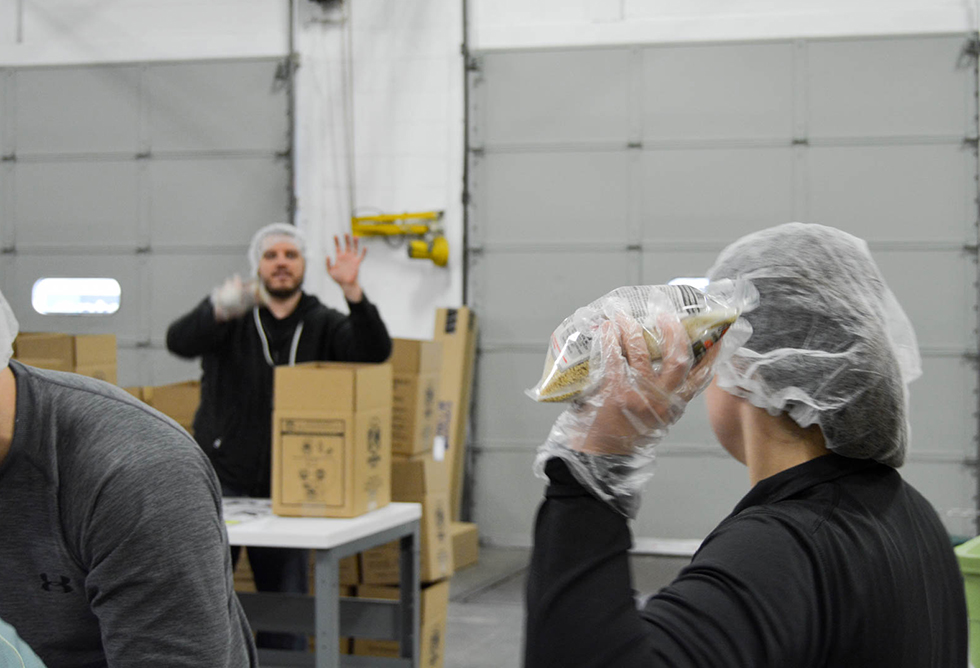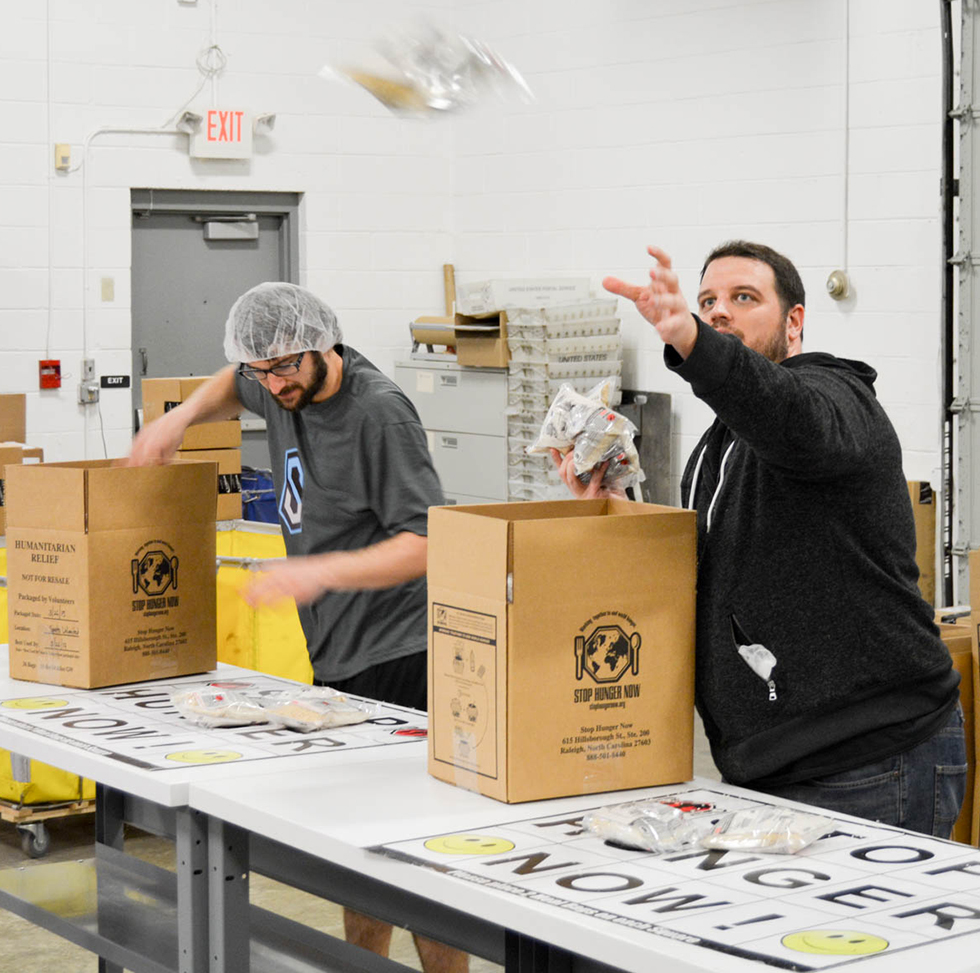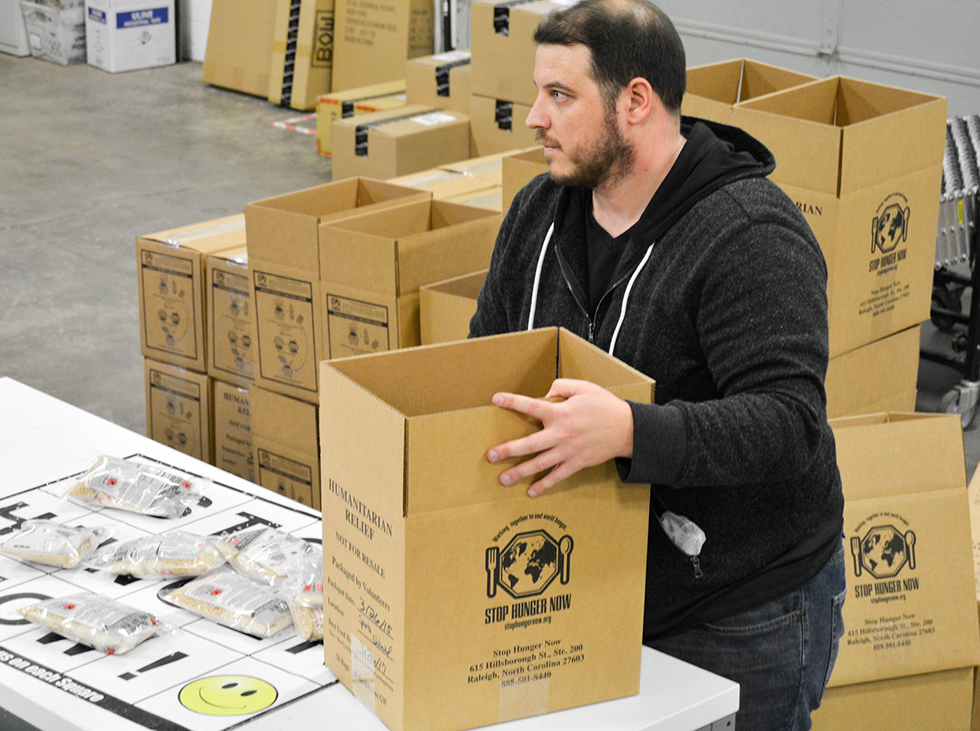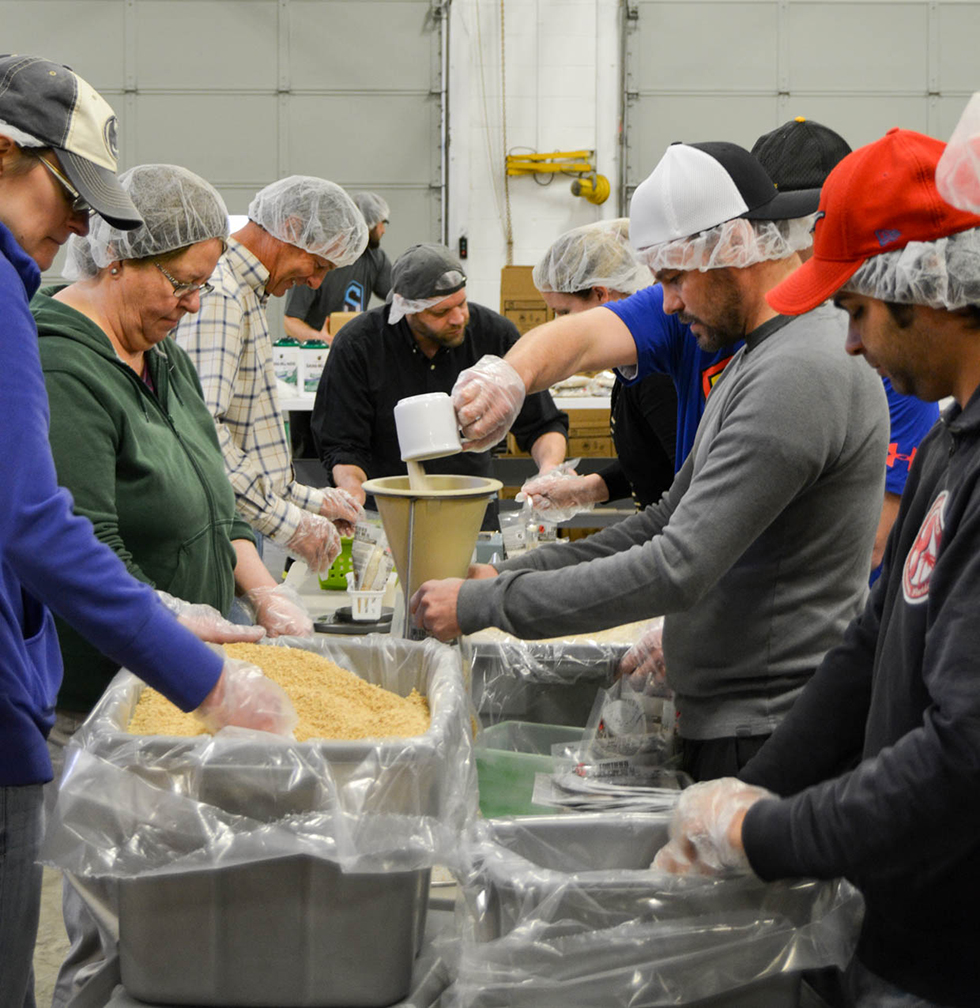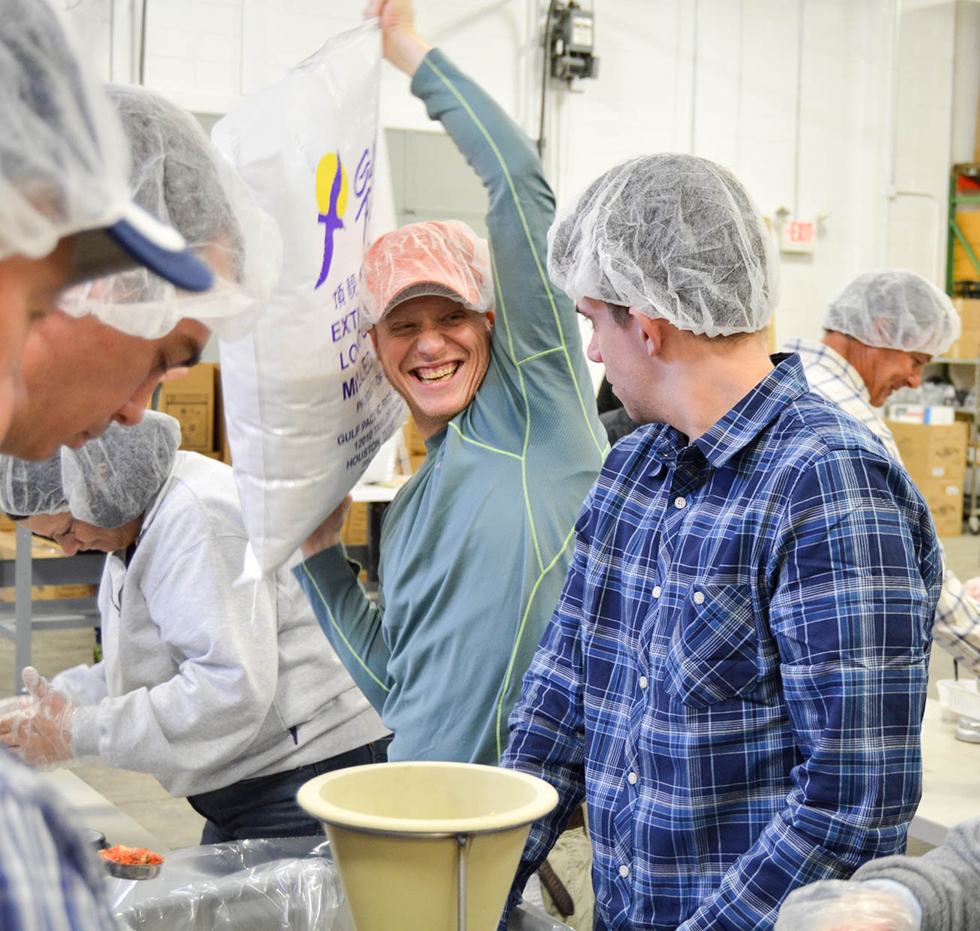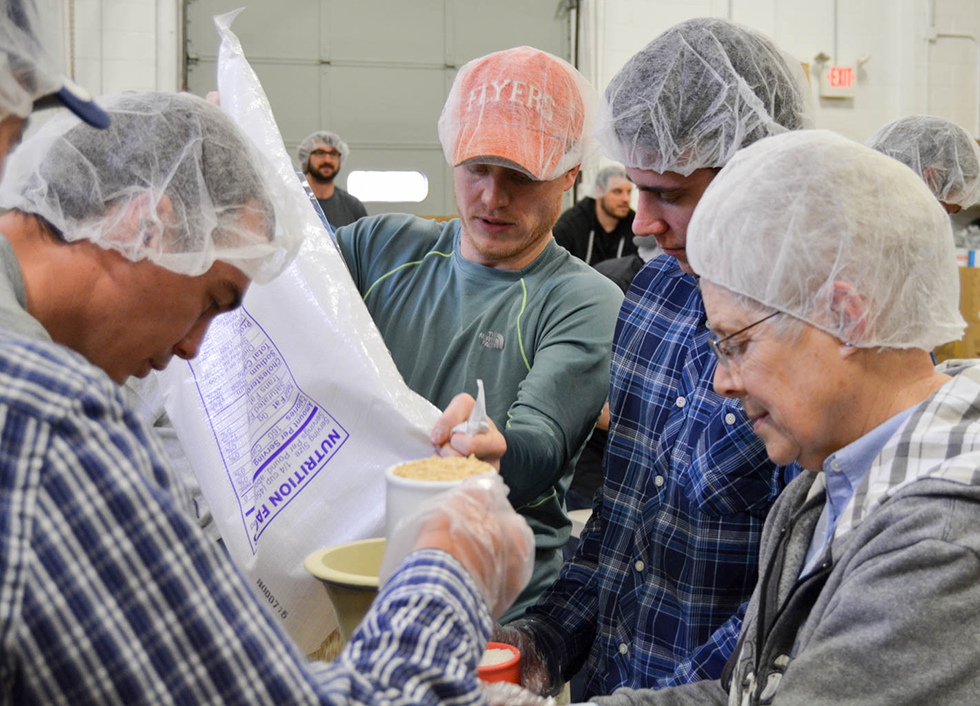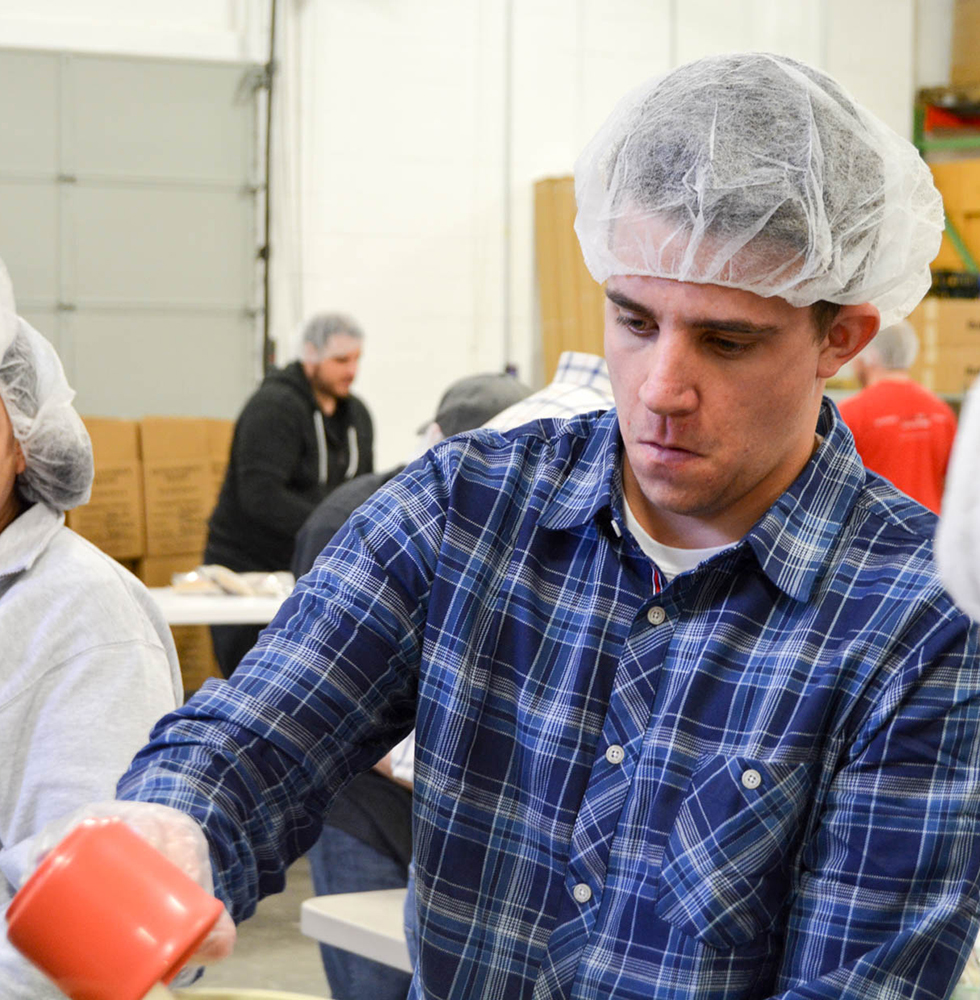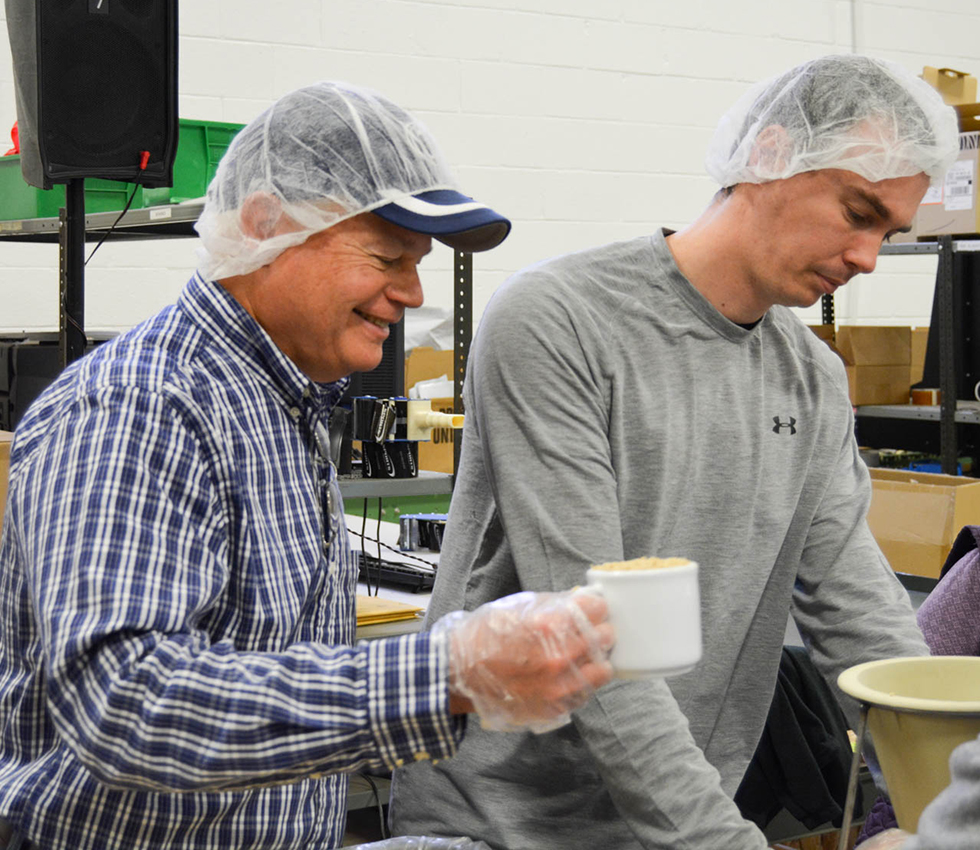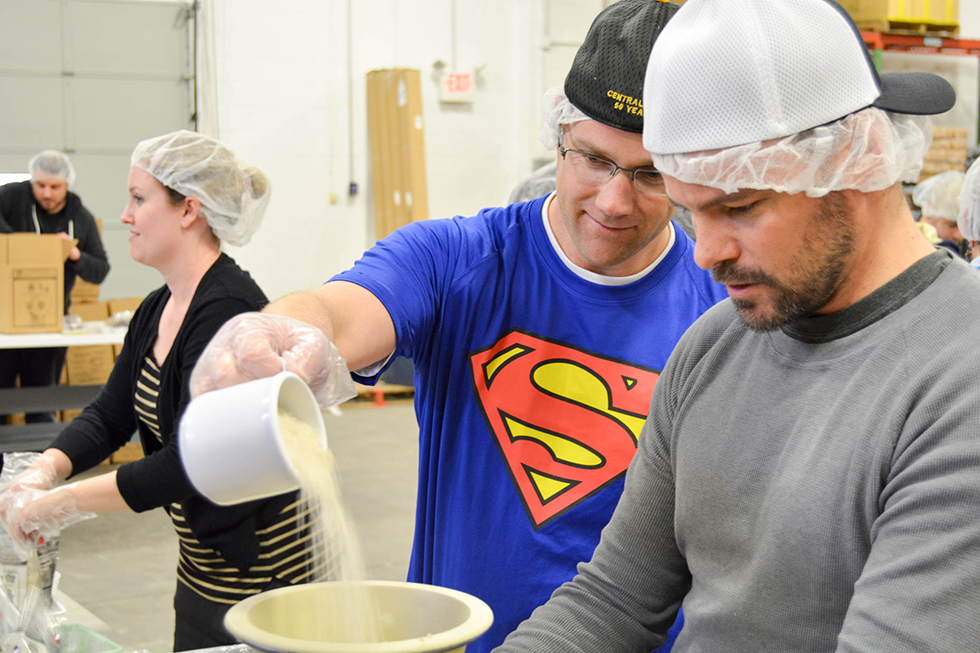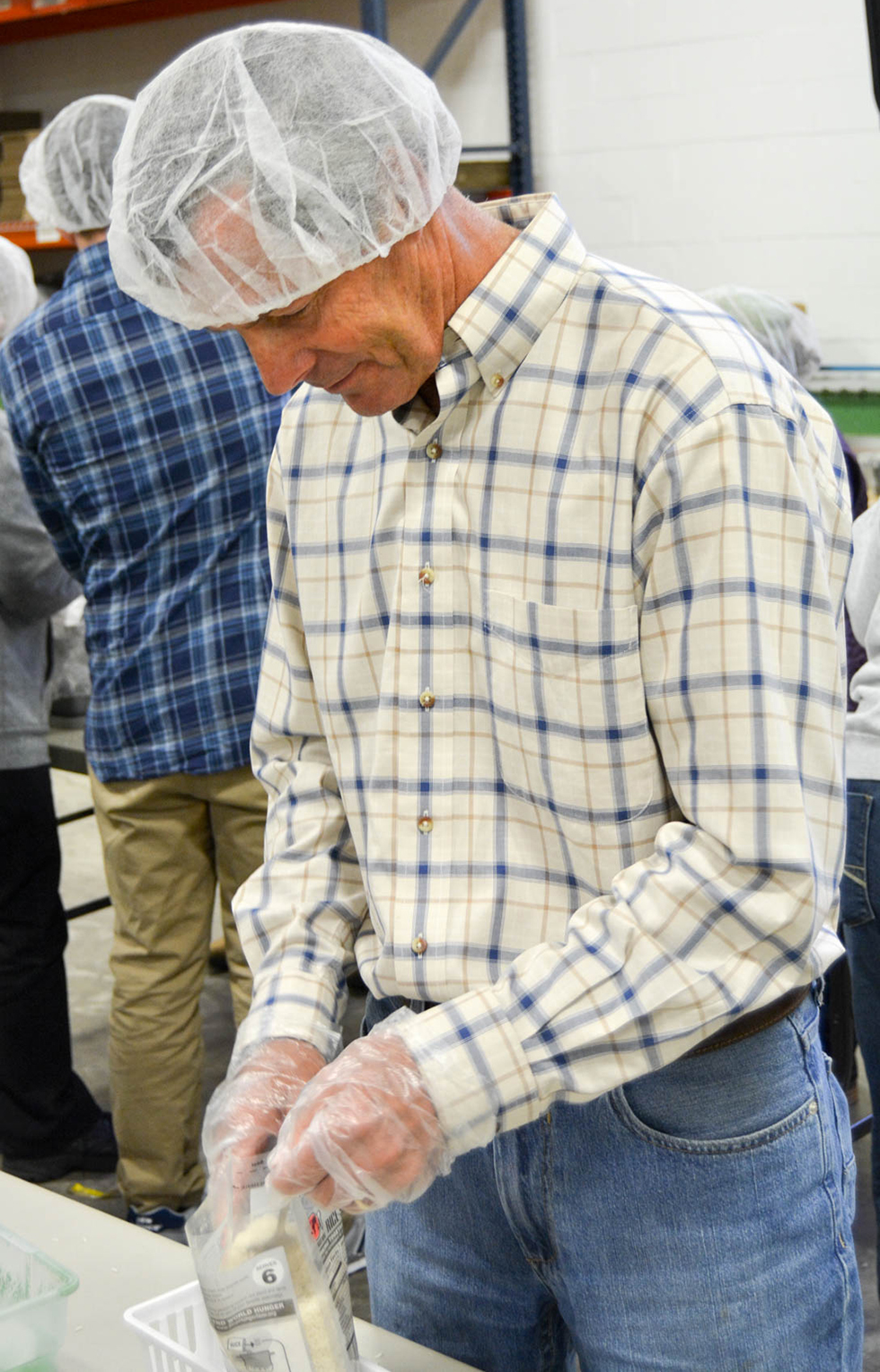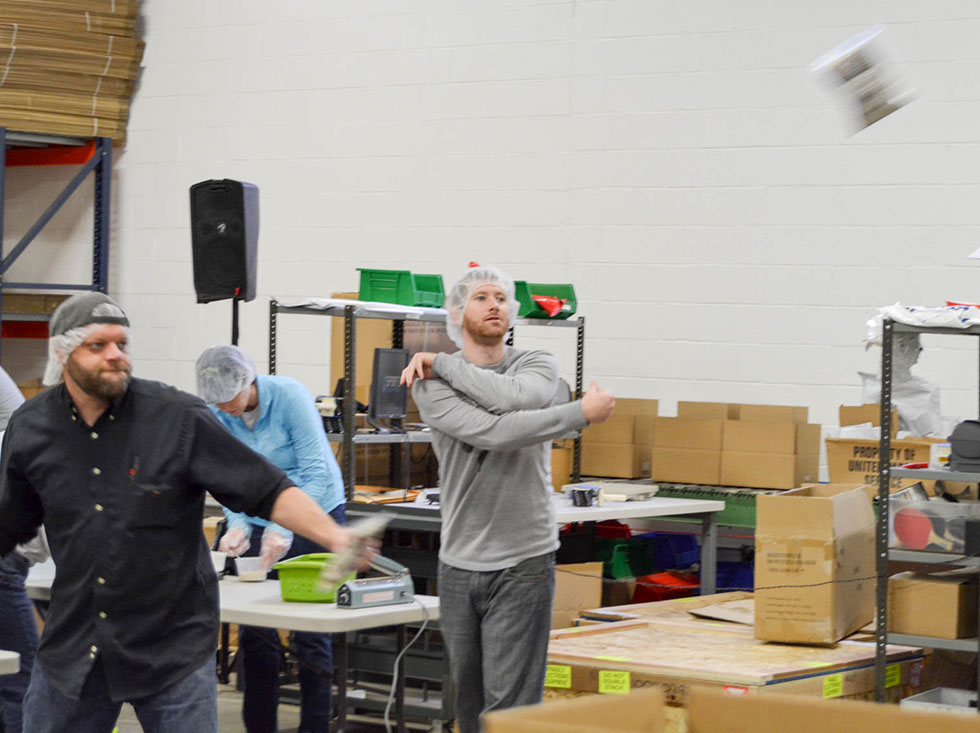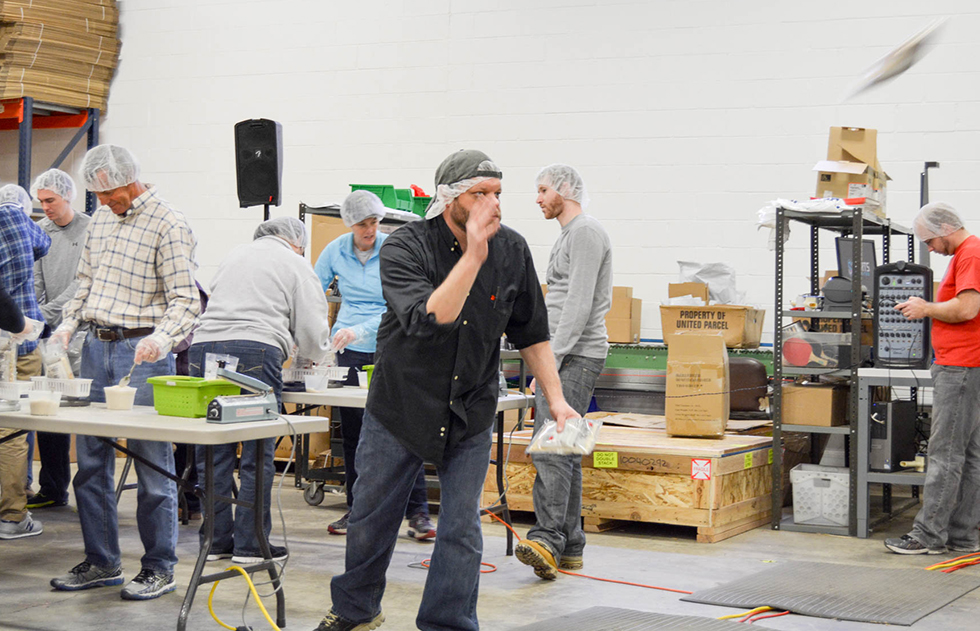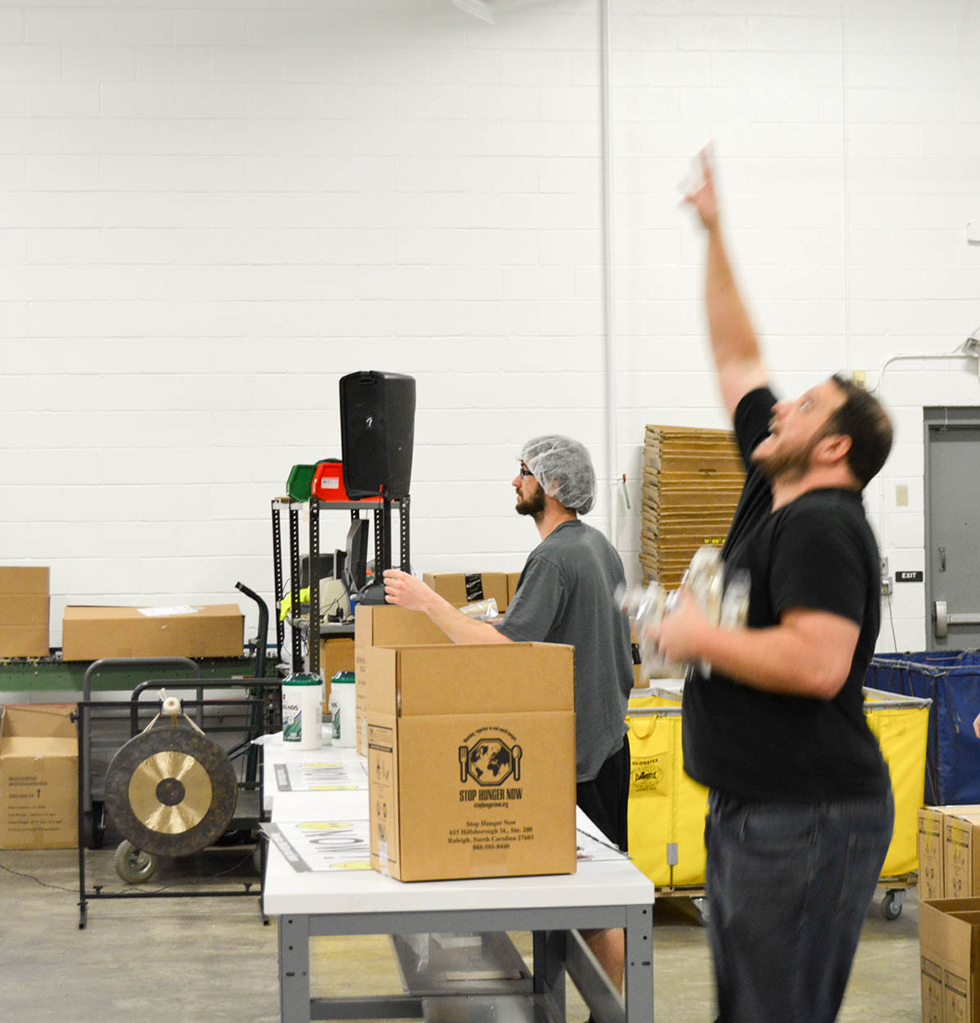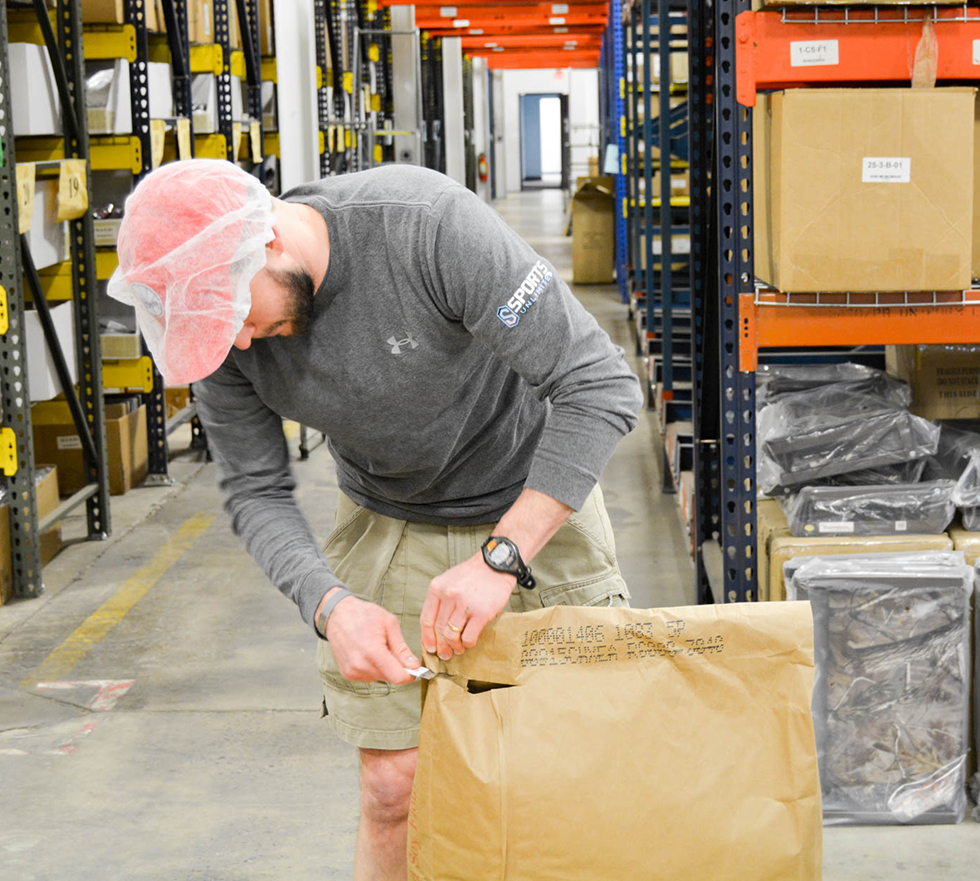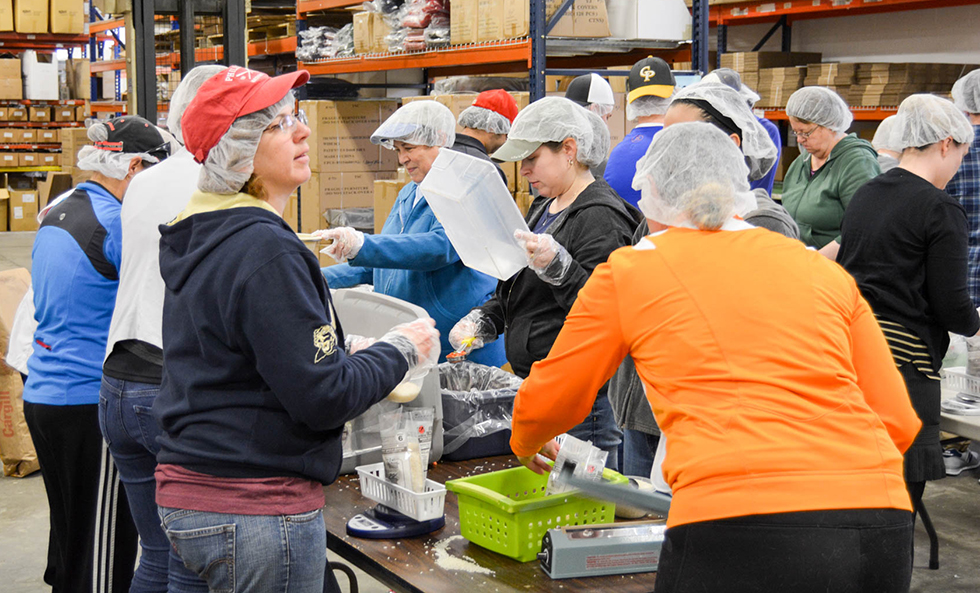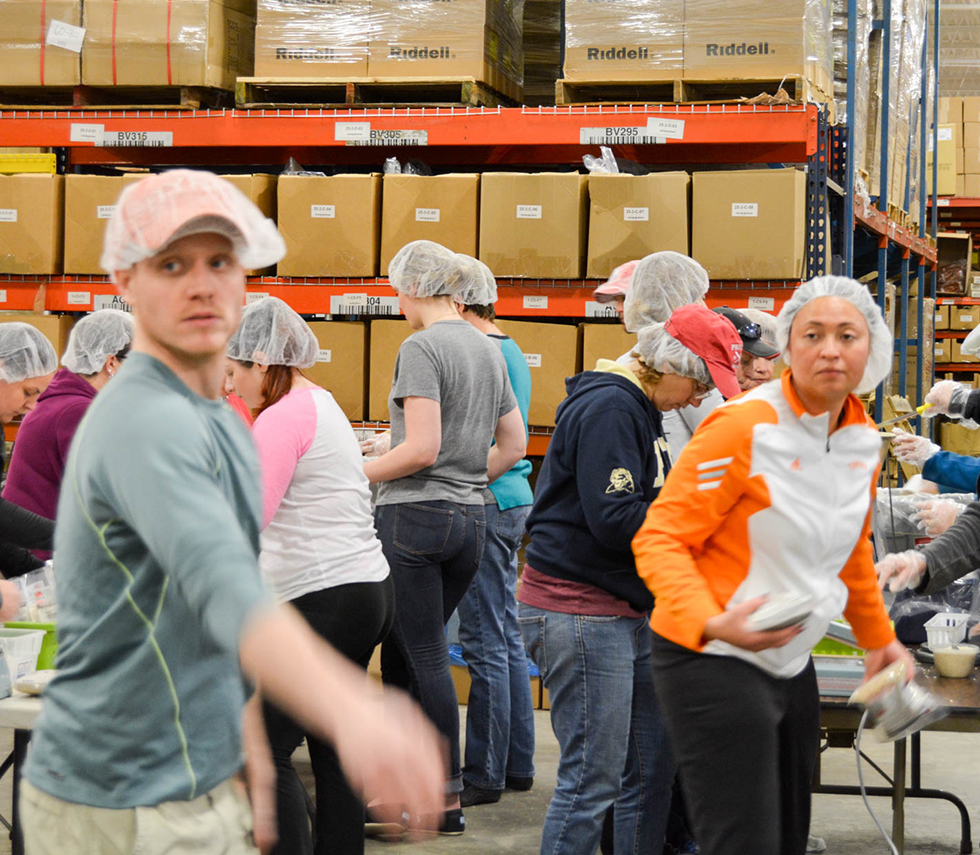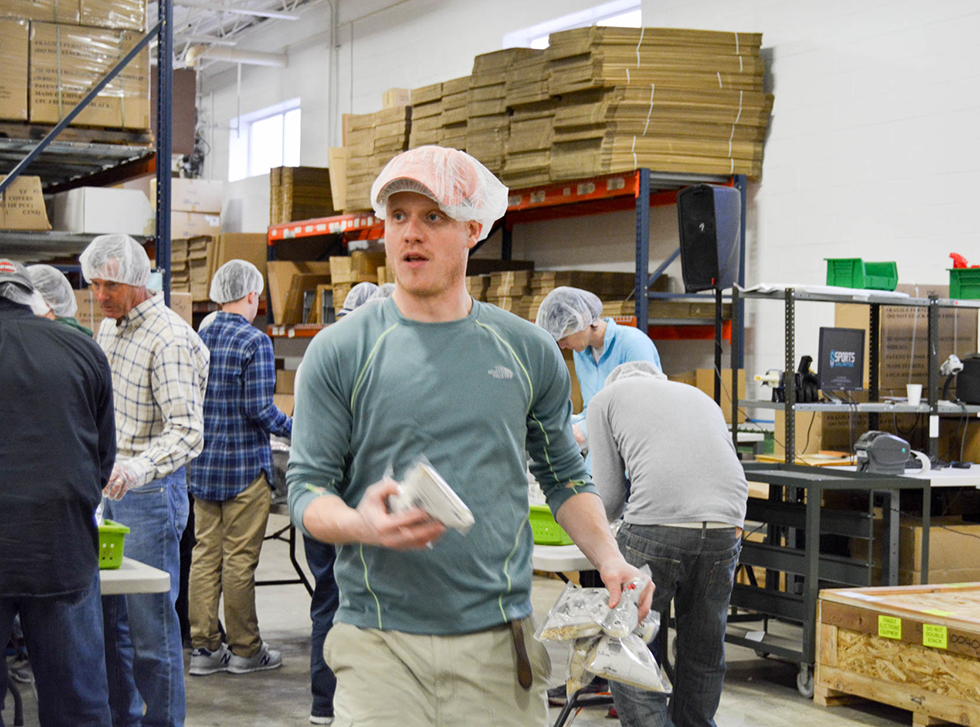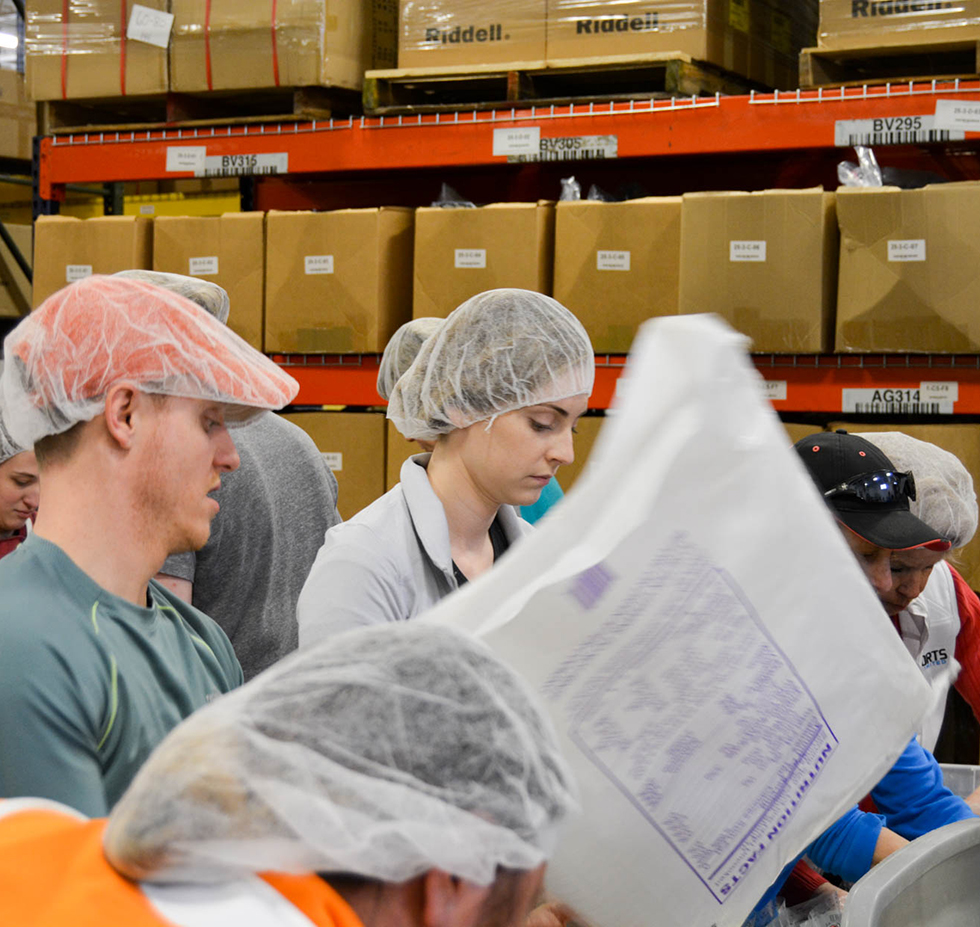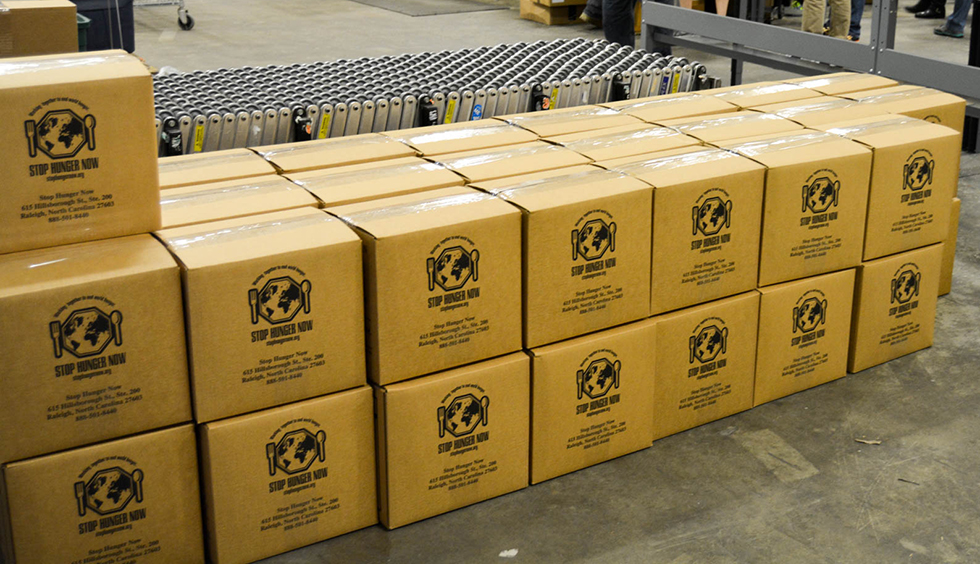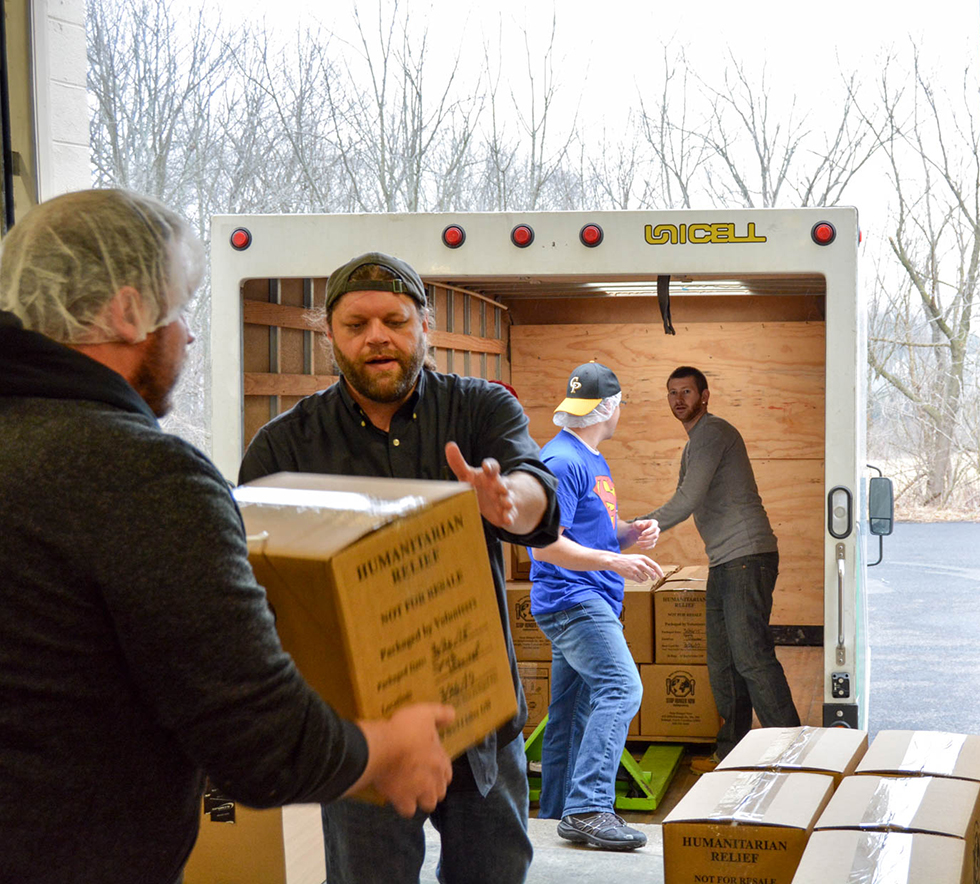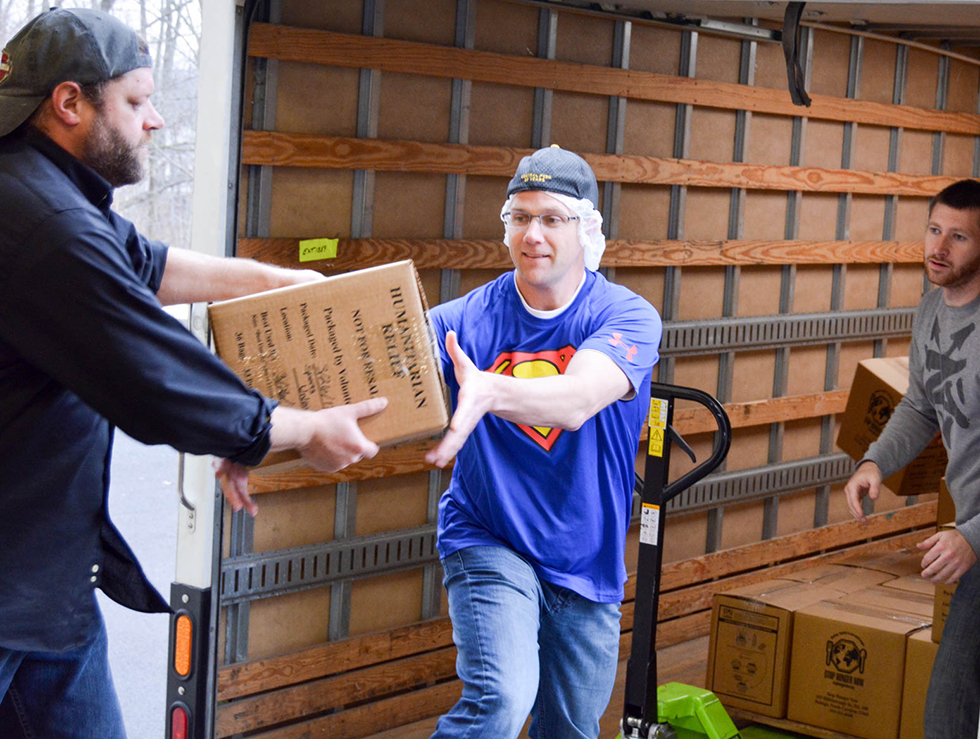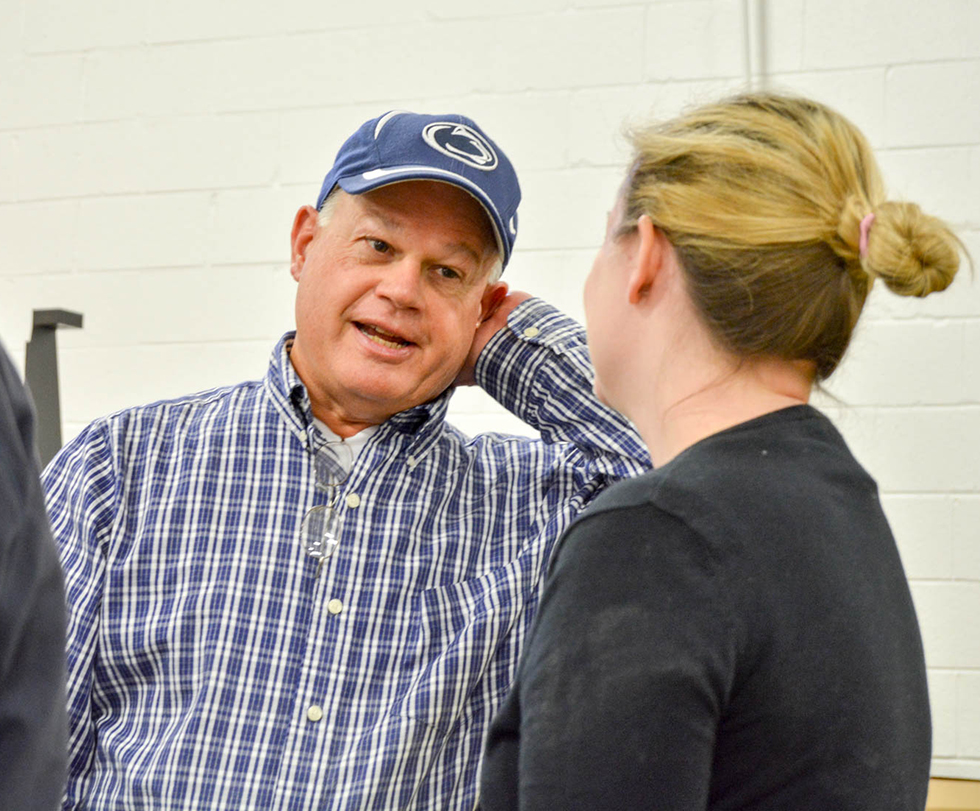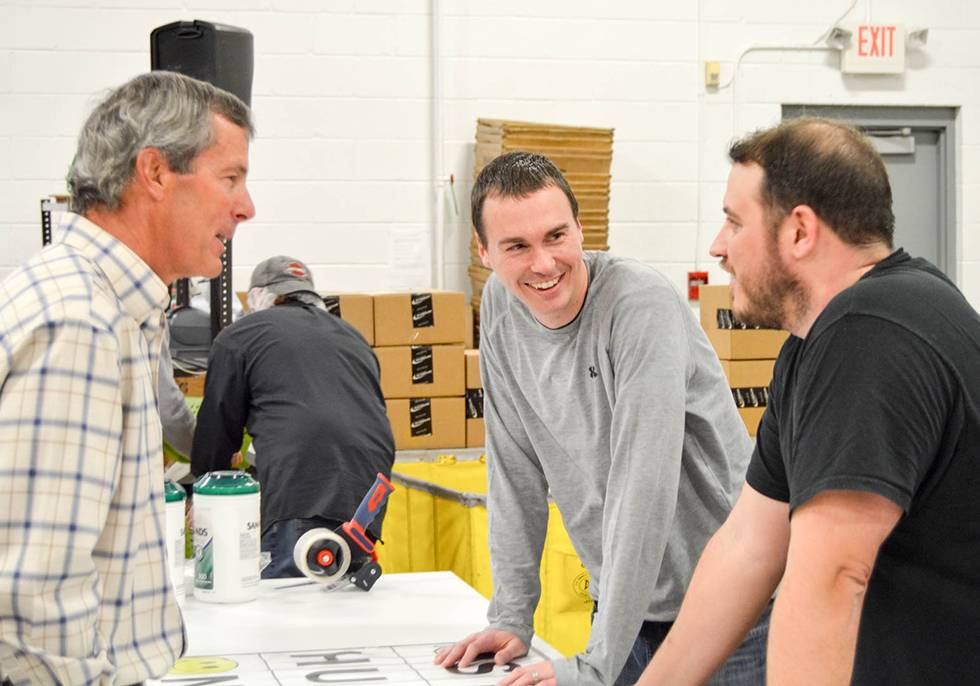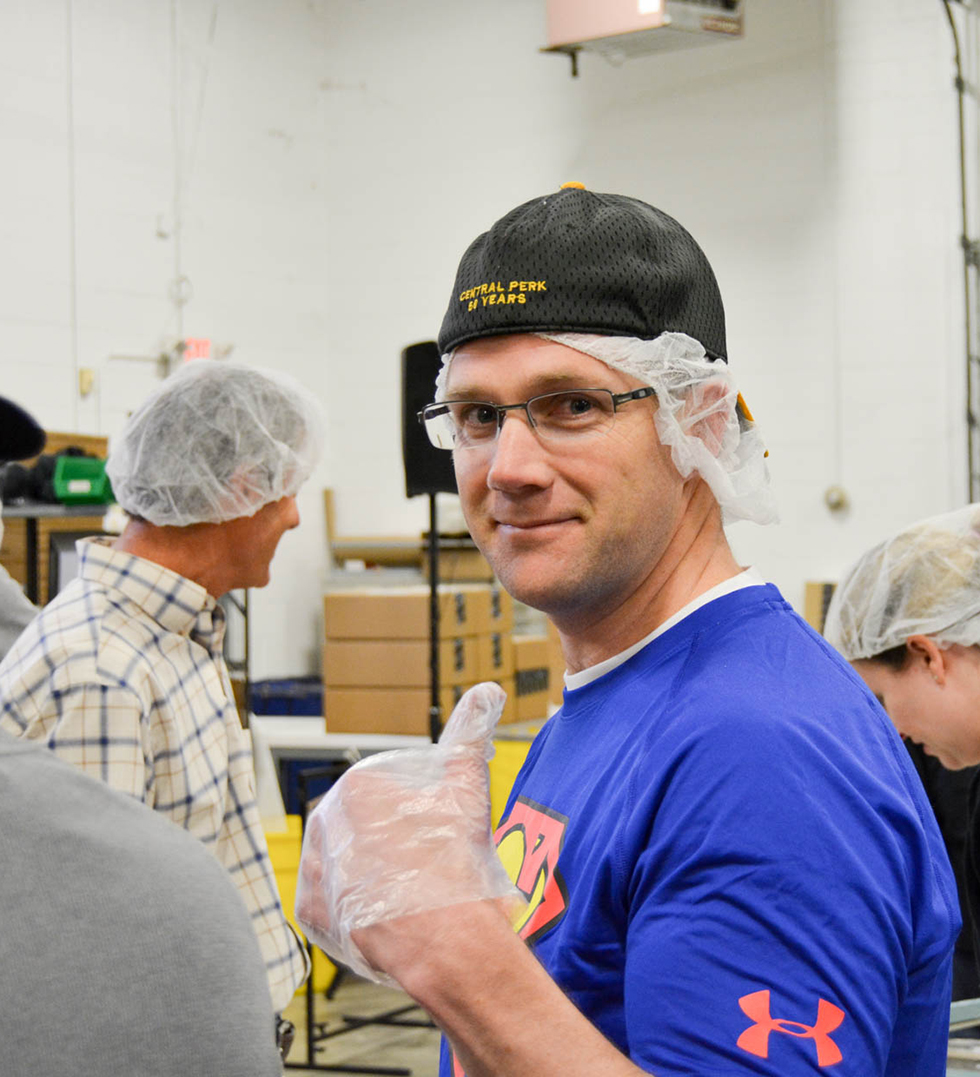 10,000 meals out to kids all over the world who need them. That's not a sentence, but that's what we did and it sure looks like we had fun doing it.
If you want to learn more about the effort to stop hunger, visit StopHungerNow.org.