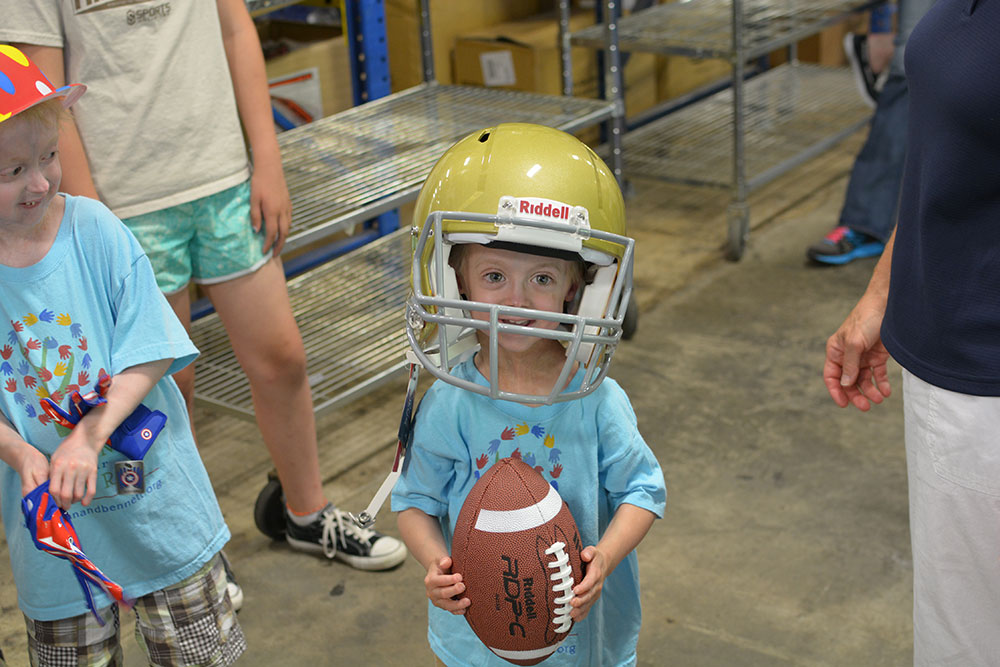 Whatever ups and downs we see as a business, we never forget that it is our responsibility to do good. Hopefully, we can do some good this month through our partnership with HIKE4HOPE, which is an organization that benefits Progeria Research Foundation. HIKE4HOPE is a truly astounding effort of Amy Ruhf to walk one mile of the Appalachian Trail this summer for each child in the world who suffers from Progeria (250 children means 250 miles). This is to honor the families and children affected, bring awareness and raise funds for the Progeria Research Foundation.
We joined in for the past few weeks and for every dollar donated, we are donating two more, allowing each donation to go three times further. If you are so inclined, you can donate through this link.
Our involvement in HIKE4HOPE not only comes from our collective desire to do good, but also because there are two children in our neck of the woods that live with Progeria and they have inspired us with their warm hearts and adorable smiles. Raising many thousands of dollars for HIKE4HOPE is something that we are proud of, but our muscles have been aching to get involved a bit more and really show our support for the children all over the world with this condition and the children right here in the Philadelphia area.
Many of us at Sports Unlimited will be hiking through a 9.5 mile stretch of the Appalachian Trail with Amy from HIKE4HOPE this Friday, June 27, 2014. We've got our boots and our water ready to go and although it will be difficult, it will be worth it. We will look over the stunning views of the Appalachian Trail in Pennsylvania and know that our sweat and our effort is not just for ourselves.
Last week we hosted our friends Nathan and Bennett, as well as their parents, sister, and friends. We showed them some of the sporting goods that we carry and had them take part in some games like field hockey, lacrosse, football, baseball, soccer, and so much more. They even got to sit on and start a motorcycle with the help of Matt! It was a day I will always remember and I think it will be one they will too. Below are some pictures of our time with the boys.
Look for more posts about our hike and some pictures on the trail!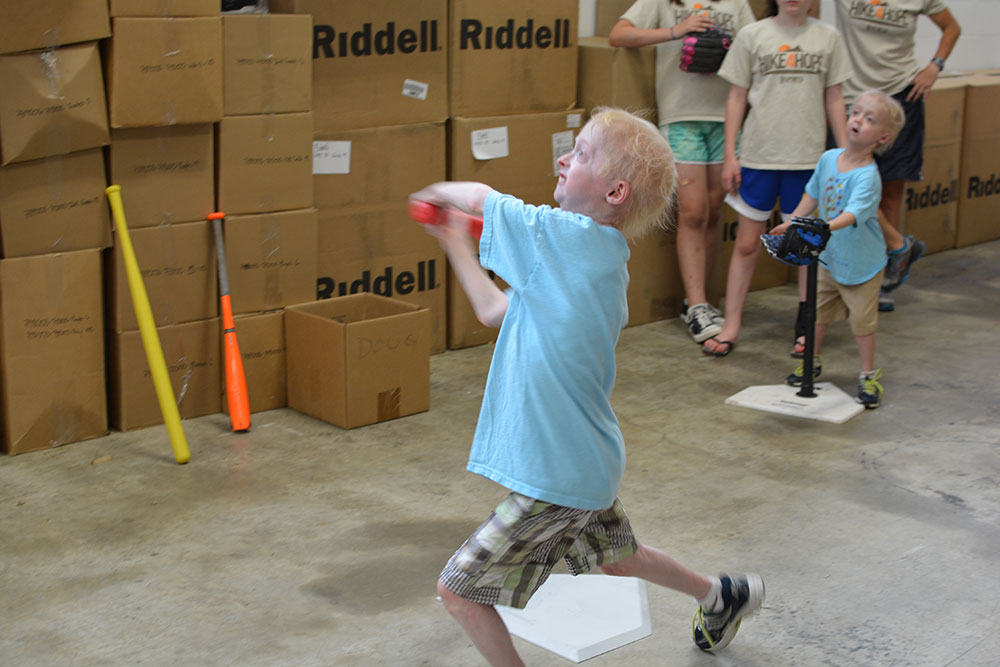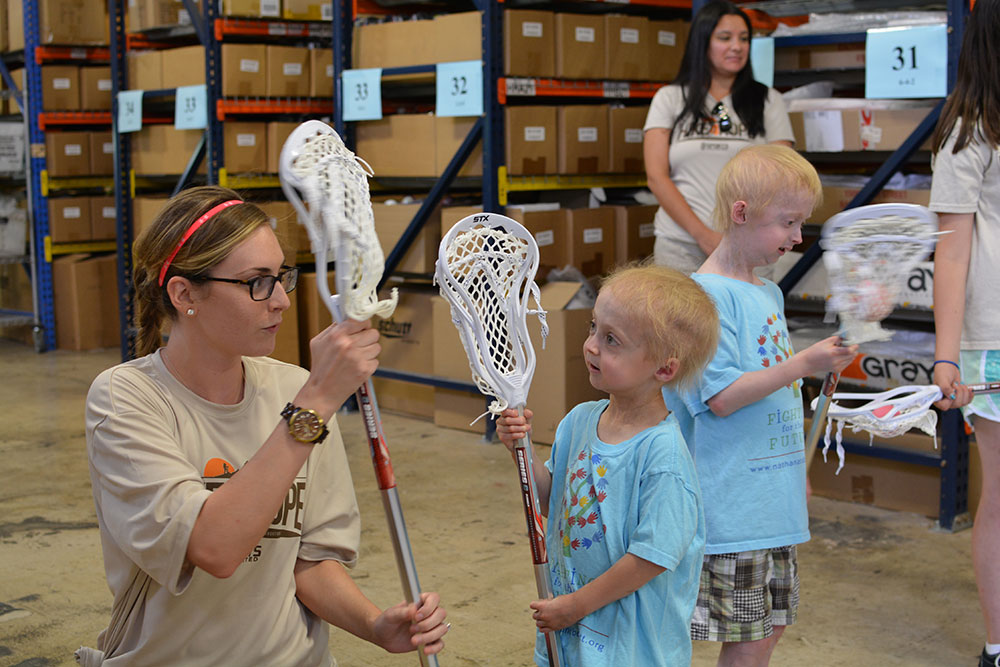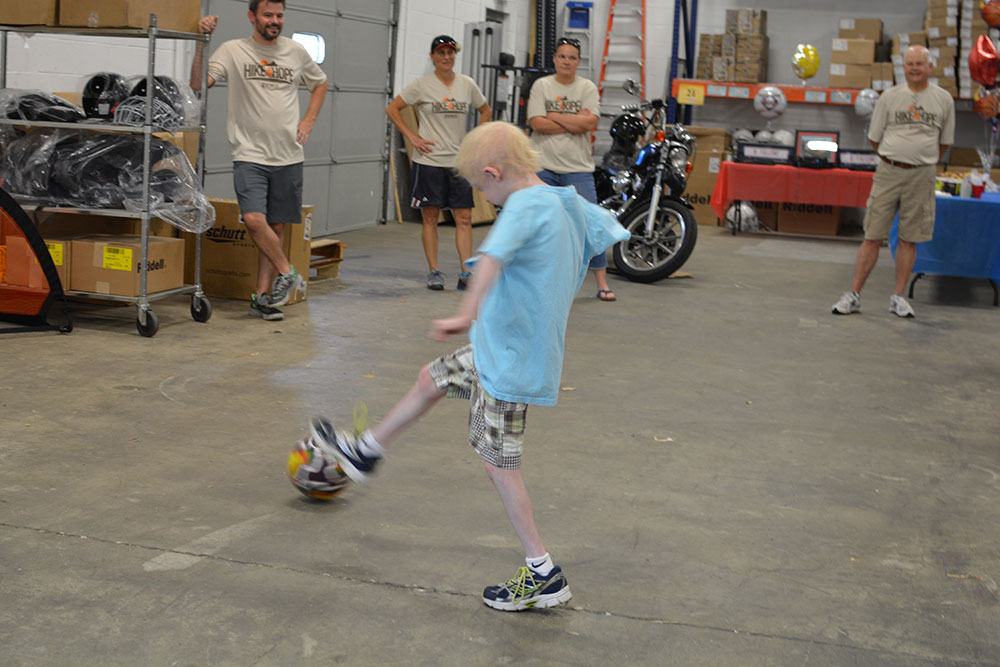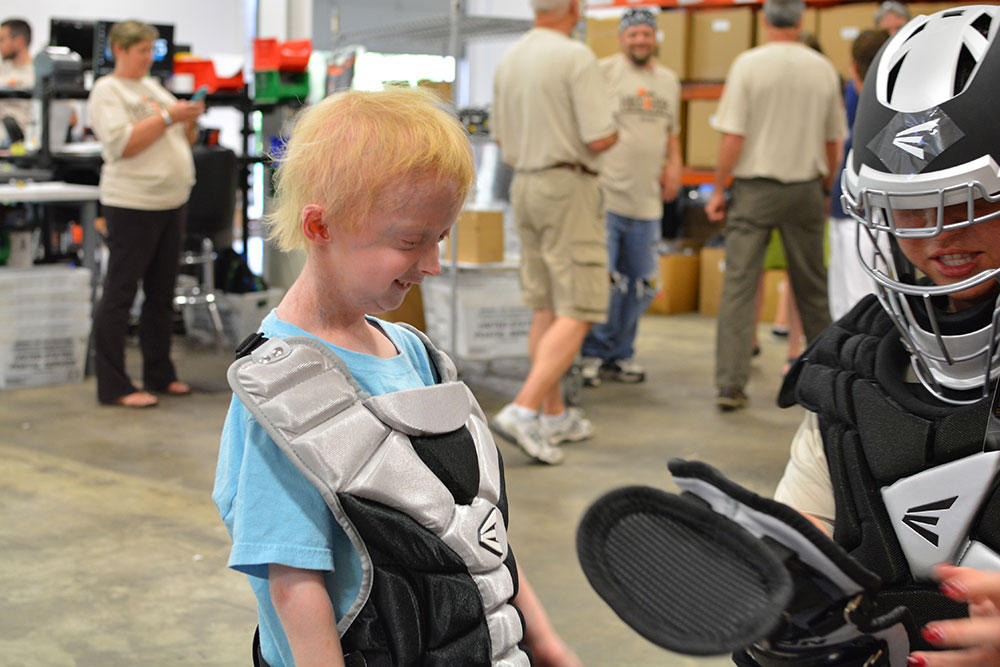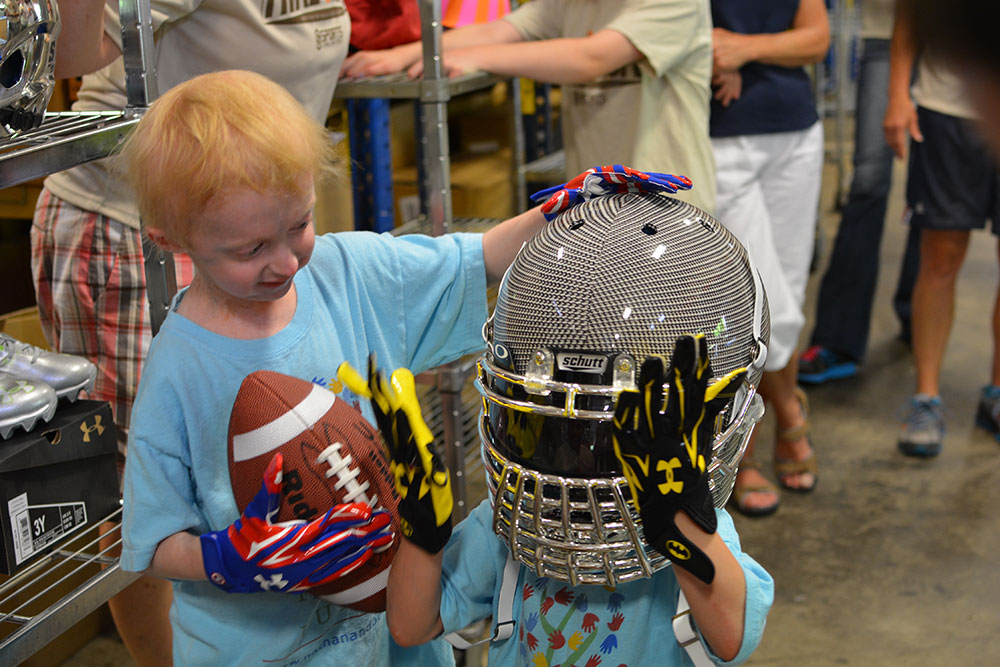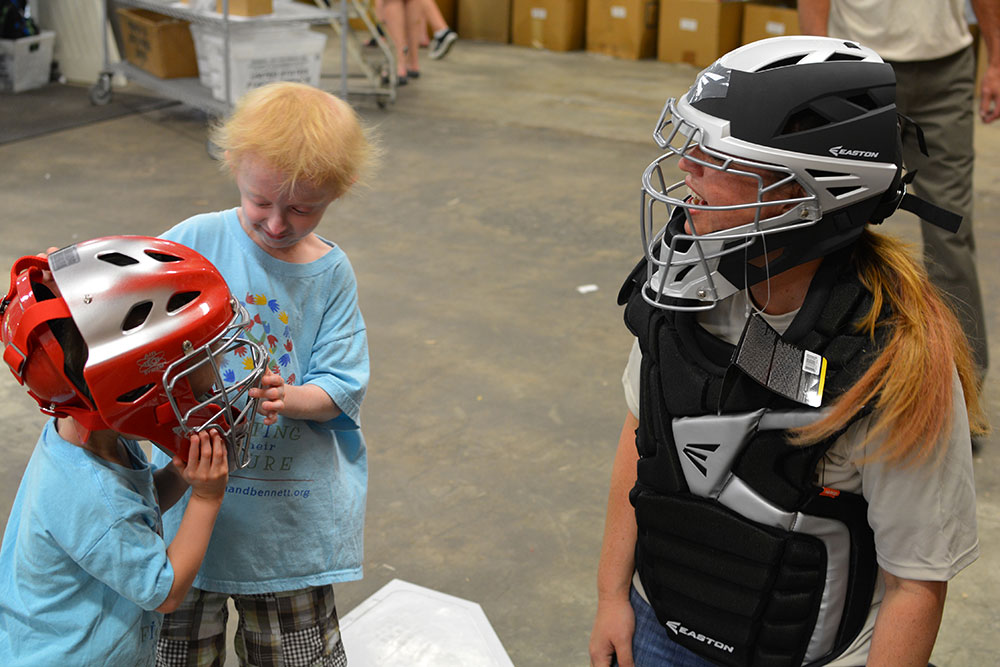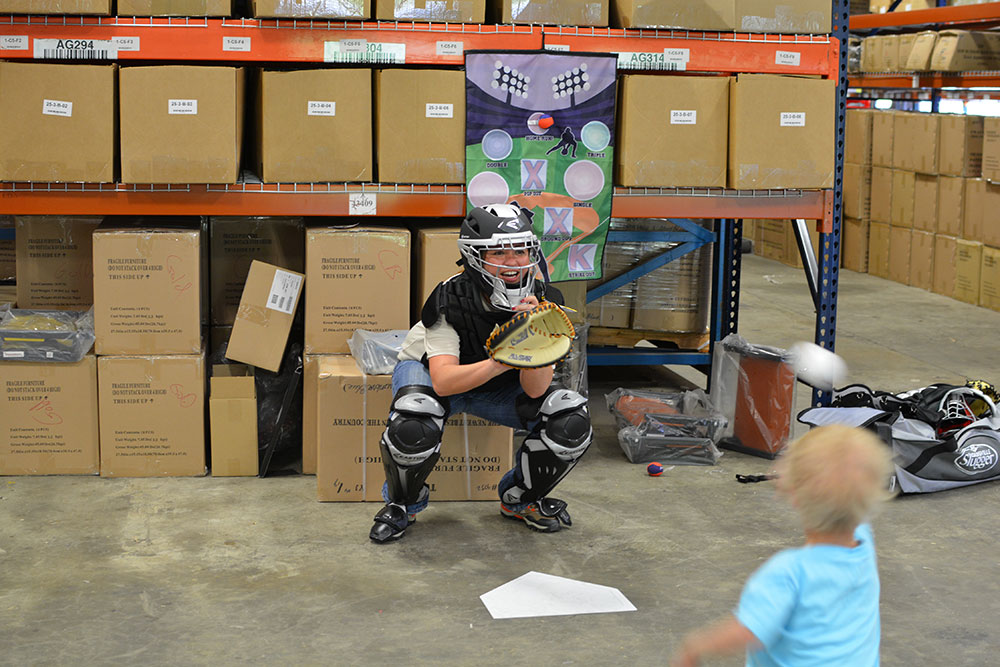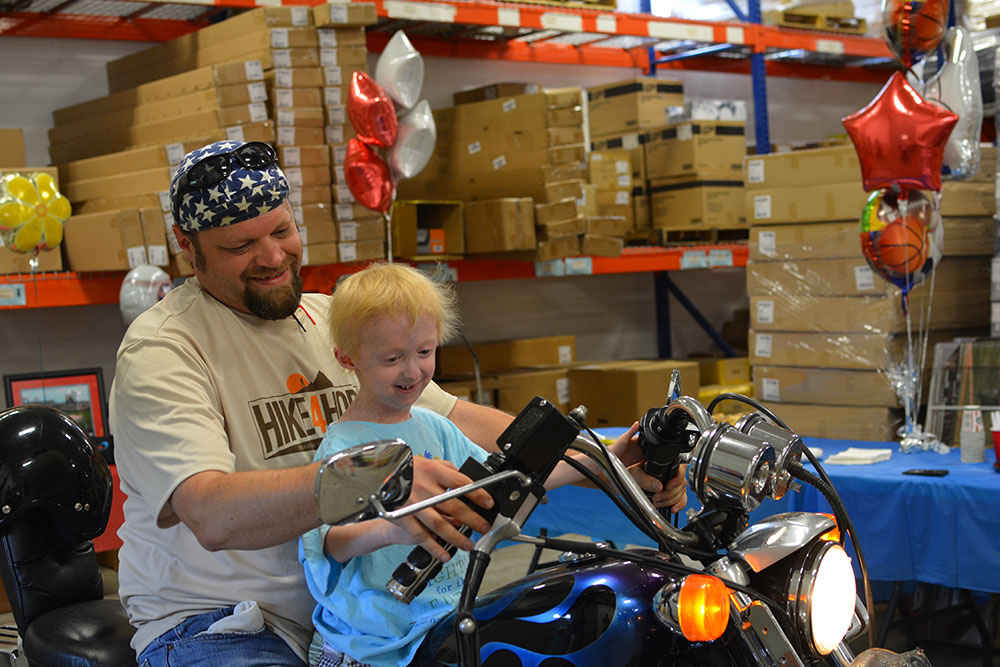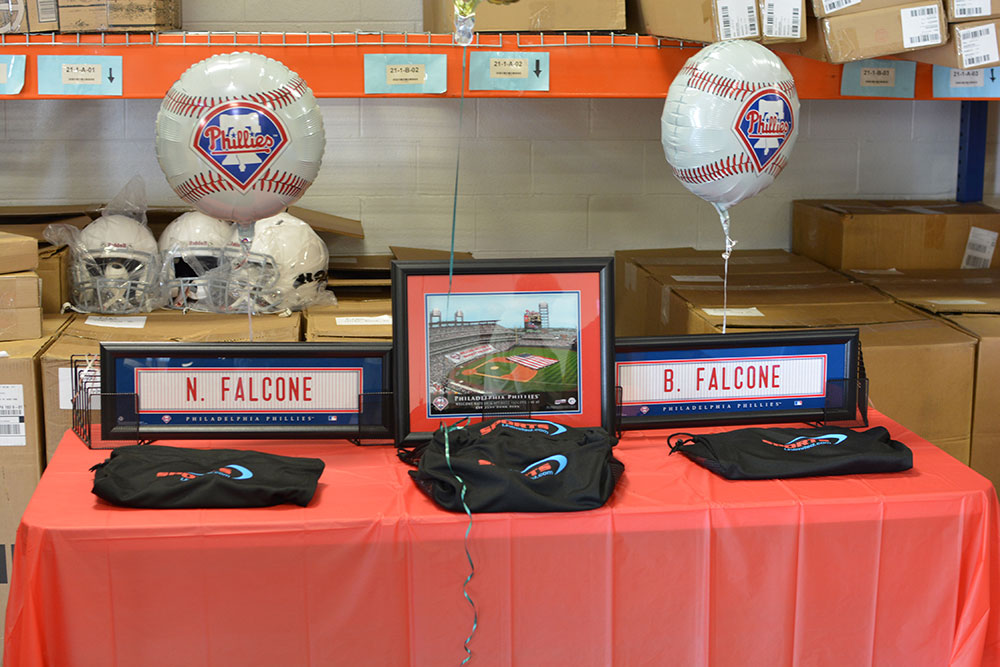 To learn more about Progeria click here
– Isaac