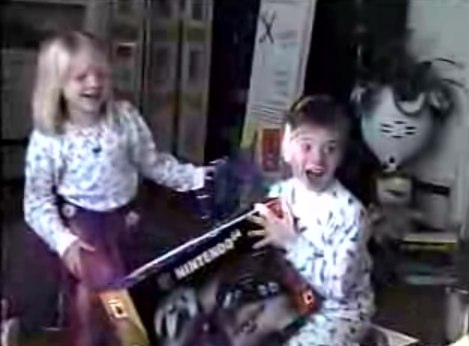 Do you want to give the gift that gets the most "Oh's" and "Ah's" this year? The gift that they'll remember, and also turns the neighbors a slight shade of jealous green? Then I'll pass along some advice my father gave me years ago; "Get me some new cool stuff for once!" Ah, dad was always so forthcoming with the nuggets of knowledge…
Seriously though, what's cooler than the latest new technology and new gadgets?
How about something hot? No Paris, not like that. I mean, actually hot.
Something that combines the latest technologies and coolest gadgetry with warm toasty heat!
Well, if you read the title of this blog post, then you know we've already got you covered.
Heated jackets, heated vests, heated boots, and heated socks have come to Sports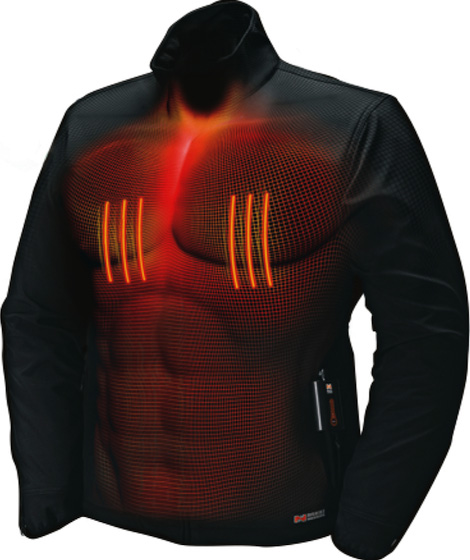 Unlimited, and they are literally the hot ticket items this holiday season (sorry for the bad pun, but I couldn't help myself)! Designed with the most advanced microwire and space-age compound heating panels, all powered by rechargeable lithium-ion batteries, these pieces of heated clothing and heated apparel warm you to the core this winter. With technologies originally developed for the U.S. military, companies like Ansai and Gerbings have recently lead the charge (sorry, the puns keep on coming!) of bringing electronically heated vests, jackets, and heated gloves to the masses, in fashionable, casual, and comfortable designs, colors, and style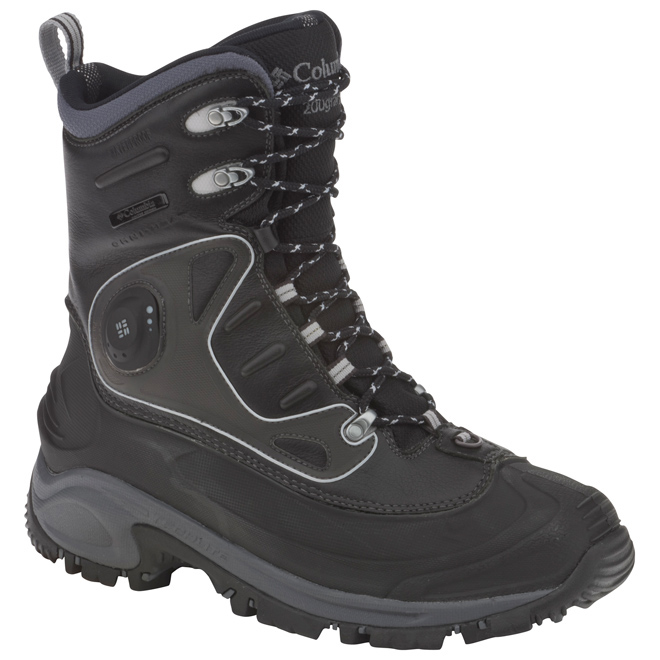 Other companies, like Columbia and Wenger, have developed and perfected the  electric heated boot, to keep your toes, feet, and ankles nice and toasty when you trek out into the chill this season! The Bugathermo and Boar heated boots are perfect for the adventurer, hiker, or snow-shoveler in your life.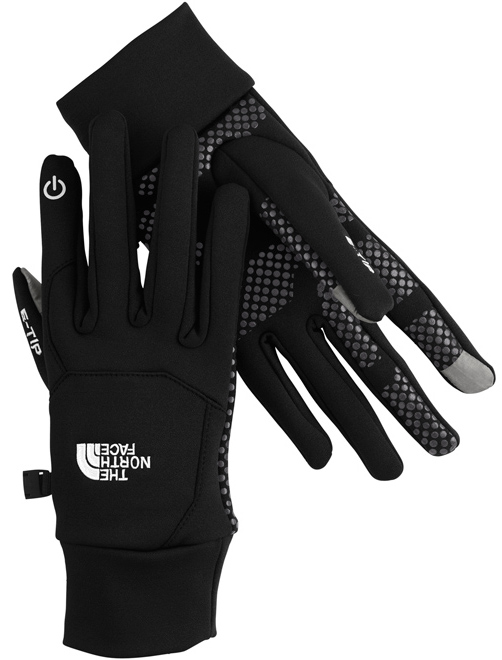 And speaking of hot winter gadgets for the holidays, check out the latest in winter glove technology! Didn't know there was winter glove technology? Well then, it's time to meet the North Face Etip gloves! The coolest thing to happen to gloves since the mitten, the North Face Etip features innovative material on the fingers that actually let you use your touch screen Smart Phones, iPod, iPad, and other iParaphernalia right through the glove! No more sliding off your gloves to make a call, or trying to change the song with your cold nose. Now your hands can stay warm while you stay connected thanks to these and similar touch gloves.
Finally, for the guy or gal on the go in your life, we present the Nathan VITAband! Now, this isn't a winter-specific gadget, and it won't keep you warm in the winter, but we all know how much runners are obsessed with the latest and greatest athletic gadgets and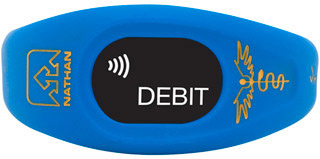 gizmos, and this one is honestly way too cool not to tell you about here. Get this; the Nathan VITAband is the first ID bracelet that stores emergency contact information and a personal emergency profile, and also acts as a convenient contactless payment system for water, energy bars, and other goodies on the go! That means you just strap on the lightweight wrist band, and that's all you need. No more running with a wallet in your pocket, or a couple dollars and your ID clipped into your sports bra. You link the debit chip in the band to a credit card, load your personal emergency medical info onto the service and you're safe, secure, and protected whenever you head out for a long run. Trust me, this is going to be the "it" gift of the season, and will make a perfect stocking stuffer for active folks, so get in on it early and pick one up at Sports Unlimited.