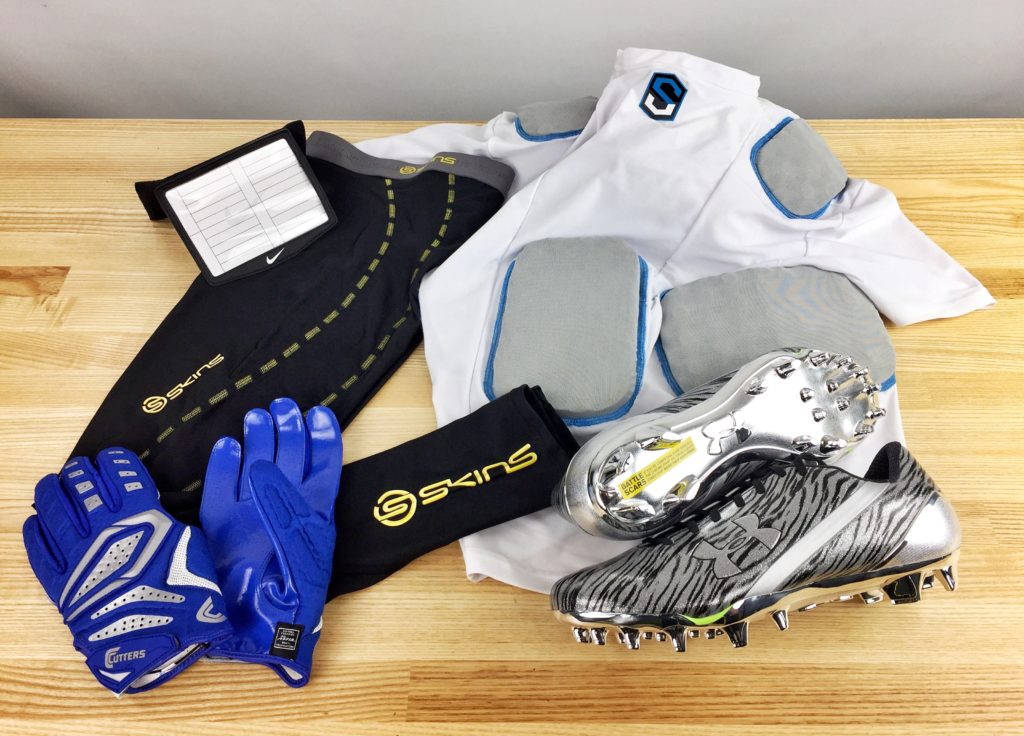 Preseason football is back, college camps are grinding it out, and football season is so close we can almost taste it. As we approach the final few weeks of summer and the imminent first games, we take one last look at some of the 2017 football equipment being used this fall. Our concluding football equipment review looks at some of the gear the senior level players will be wearing to elevate their performance. The ability to run faster, catch better, and recover quicker are features that elite level players are looking for. Any edge that can be obtained could be the difference between a win and a loss, a playoff spot, or a championship season.
Cleats – Under Armour Spotlight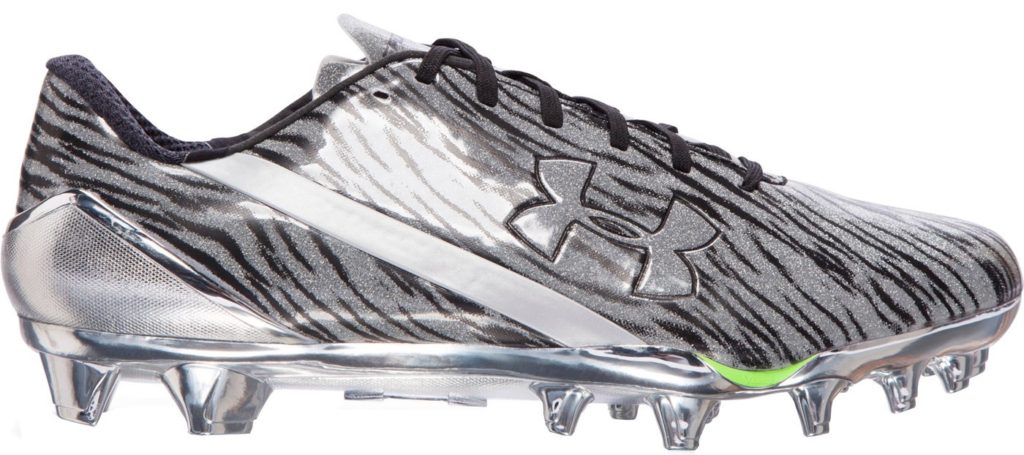 The Under Armour Spotlight football cleat can be described in two words, speed and style. This lightweight, low cut football cleat is a serious show stopper. When you are competing at this level, the most important characteristics are fit and feel. Under Armour has delivered on these fronts with several design features like the SpeedForm construction, a Pedax external heel counter, and a seamless molded heel cup all help lock this cleat to your foot. This allows you to cut and pivot with confidence, and change direction on a dime. On the outside, and Icy Diamond synthetic upper puts you in the "spotlight", while the chrome TPU cleat plate lets the opposition see their reflection as you speed past them. As Under Armour brand ambassador Deion Sanders once said, "look good, feel good. Feel good, play good. Play good, they pay good." The Spotlight football cleats from Under Armour will have them adding zeros to the conversation.
Padded Shirt – Sports Unlimited 5 Pad Protective Shirt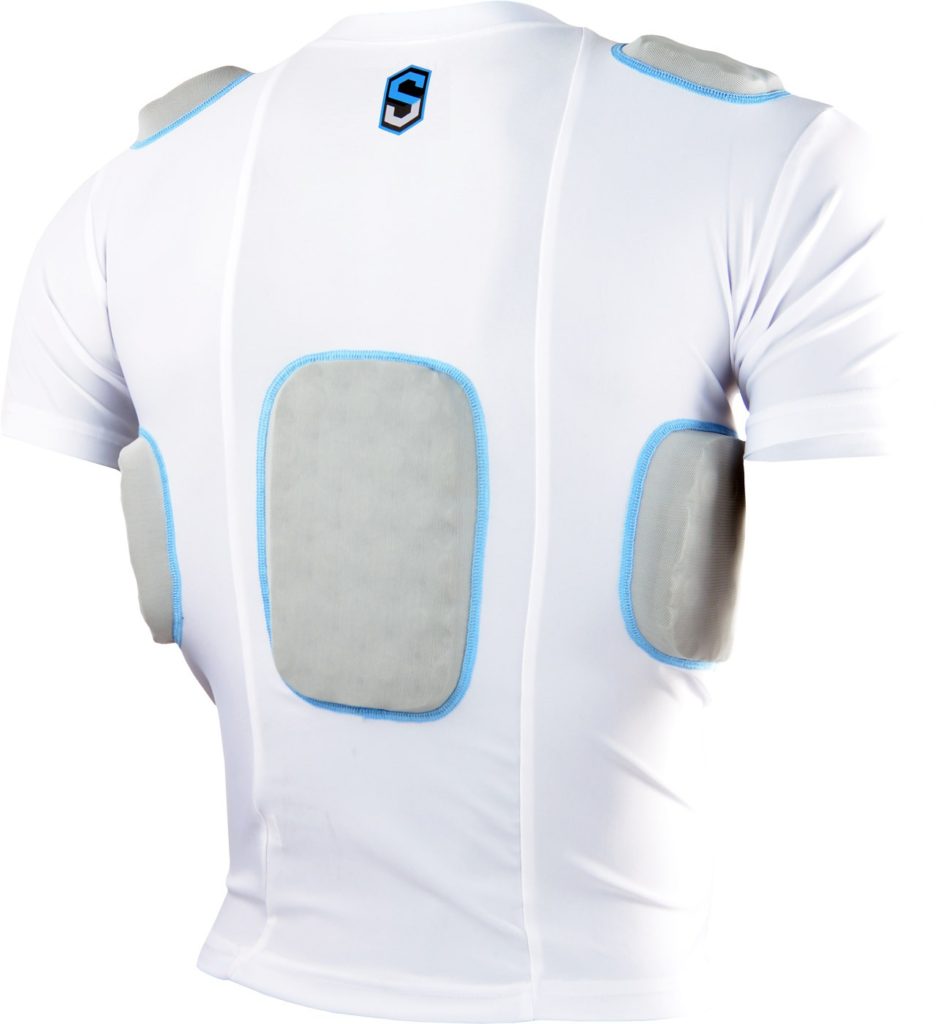 While looking good on the football field maybe important, protection is essential. The higher the level of play, that hard the hits you'll take. That is why any extra padding can keep players on the field and off the IR. The newly designed 5-Pad Protective Shirt from Sports Unlimited is just what you'll need to handle the rigors of a long season. Perforated foam padding helps shield the ribs, spine, and shoulders from big impacts. Flexible and covered in a breathable mesh, the pads won't restrict player mobility. The compression fit shirt works great underneath the shoulder pads, and keeps the extra padding in its place. Available in both black and white, the Sports Unlimited 5 Pad Protective Shirt is worth adding to your game day collision defense.
Compression Leggings – SKINS DNAmic Men's Compression Tights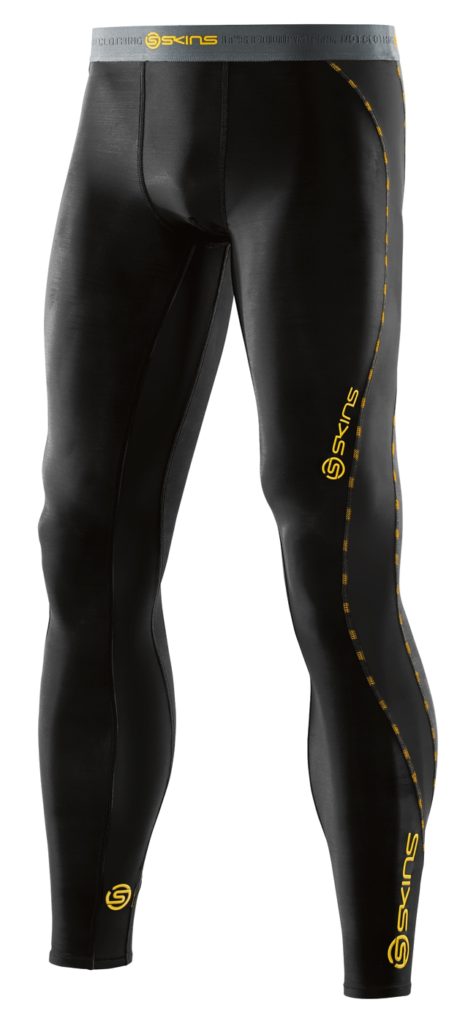 Athletes in all sports have begun to discover the importance of compression apparel. From increased performance to improved recovery, compression gear can really be the difference maker for an elite athlete. Australian based company SKINS have been focusing on the impact of compression gear on athlete's performance since 1996. Now developing over 160 products sold in 31 countries, their importance can no longer be ignored. The DNAmic Men's Compression Tights is a staple product of the SKINS brand, offering several crucial benefits to players performance. The Dynamic Gradient Compression provides the support and stability muscles need for proper oxygenation which helps reduce the buildup of lactate acid. Wearing the compression gear post workout or competition also helps improve recovery speeds by increasing blood flow. Complete with moisture wicking fabrics to keep you cool under pressure, the SKINS DNAmic Men's Compression Tights can become a real asset to a serious athlete's performance.
Wrist Coach – Nike Pro Combat Dri-Fit Playcoach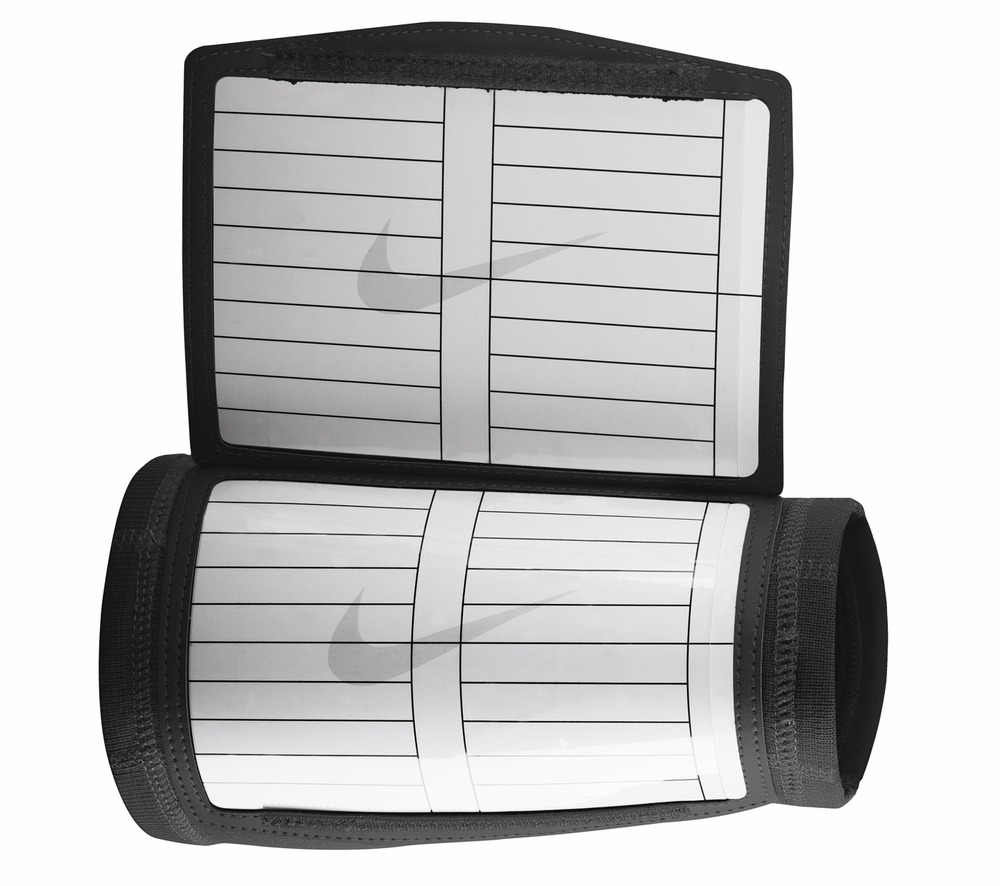 Sticking with the importance of compression, we look at what Nike has delivered with their Pro Combat Dri-Fit Playcoach. Wrist coaches have become so important as the game continues to speed up. Offenses are now snapping the ball at an accelerated rate to keep the pace up and tire out the defense. Players on both sides of the ball rely on the wrist coach to quickly get the play call, so they can begin to interpret what's in front of them. The Nike wrist coach allows players to clearly read plays with it larger windows, and stays in place when the need it to. Using the compression Dri-fit fabric, the playcoach doesn't slide on the arm like other knit based products, allowing players to focus on what's important. It also features a built in belt loop for those who prefer it on their waist. Step to the line of scrimmage with confidence with the Pro Combat Dri-Fit Playcoach.
Gloves – Cutters S651 Gamer 2.0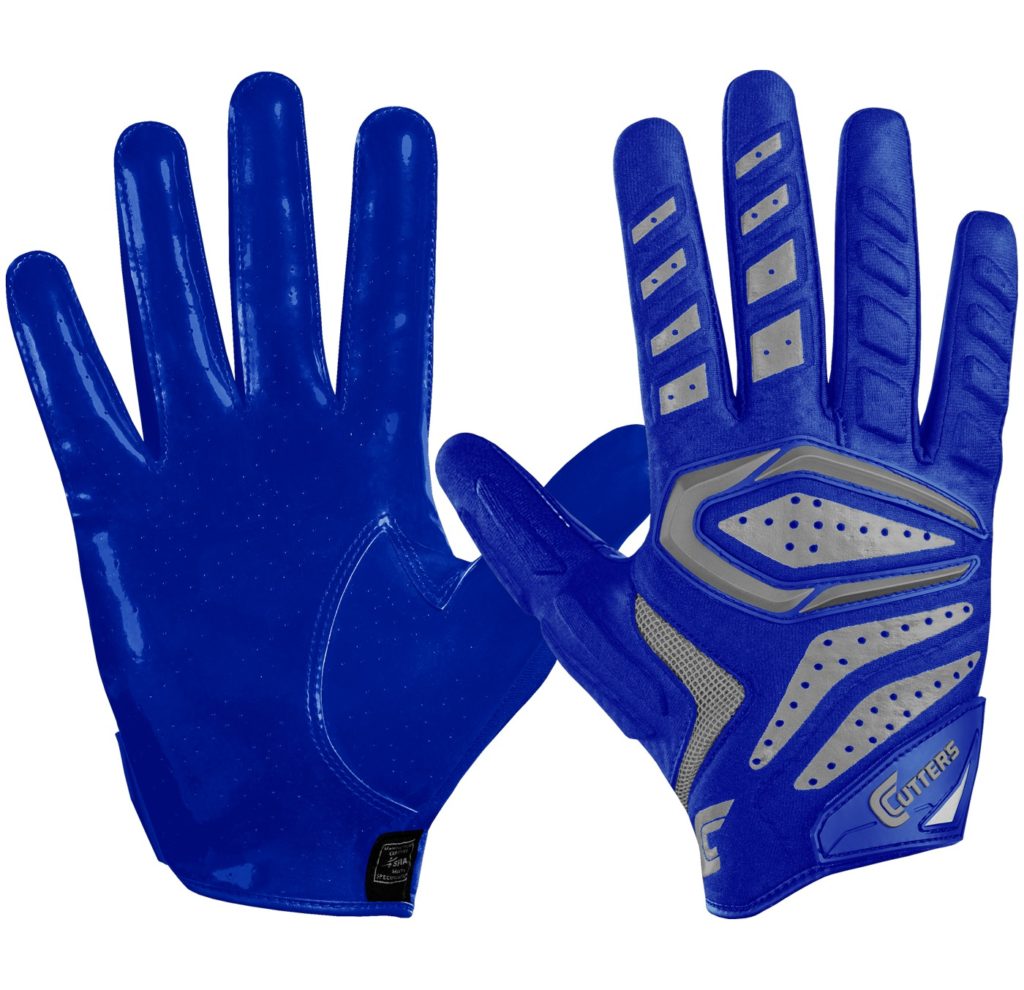 Every player on the field wants to have the confidence in themselves that they'll make the big play when the opportunity arises. One way to build that confidence is to give your hands some added grip to make that catch, intercept that pass, or scoop up that fumble. The S651 Gamer 2.0 from Cutters is just what your hands have been looking for. Recently redesigned, these perfect all-around option providing the grip of a receiver glove, with some added flexible padding for protection. Featuring Cutters patented C-Tack, these gloves perform well in any weather you might see. Lightweight, yet durable, these versatile gloves are a real game changer.
Written By Dylan Hamilton, Sports Unlimited